A Cup of Tea Makes Everything Better
Posted by Birdston Day Care Centre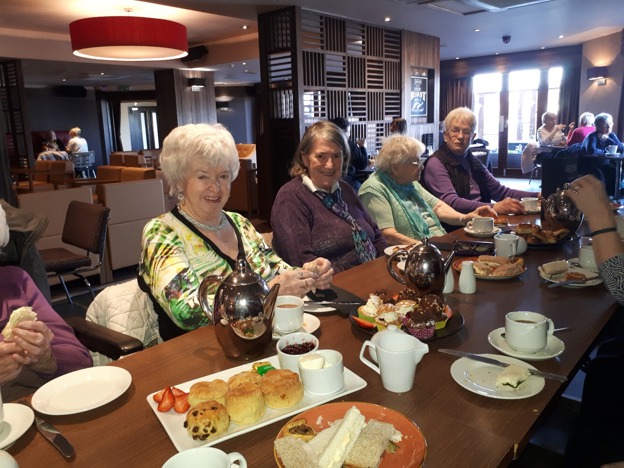 Service Users from Birdston Day Care set off for the Smith's Hotel in Kirkintilloch for a luxurious high tea today. The group of ten enjoyed the rare sunny weather as they made their way to the hotel via one of Day Care's four minibuses.
Upon arrival, we were welcomed in a lovely reserved lounge area where everyone sat down for a chat before being taken to our seats. On the menu was a high tea consisting of endless amounts of tea and coffee, delicious handmade sandwiches along with sausage and haggis rolls. Scones with cream and jam and sumptuous fairy cakes finished the feast nicely! Everyone was in high spirits, with conversations flowing as we discussed current affairs and reminisced about days out in the past. 
After a thoroughly enjoyable day, it was time to board the minibus once again and service users were dropped off at their respective homes happy after the day's events.
Birdston Day Care Centre has numerous day trips every week, weather permitting. Each trip enables different service users to enjoy a variety of activities.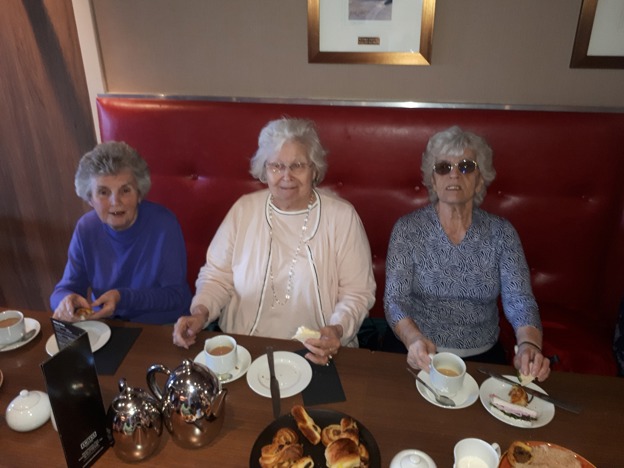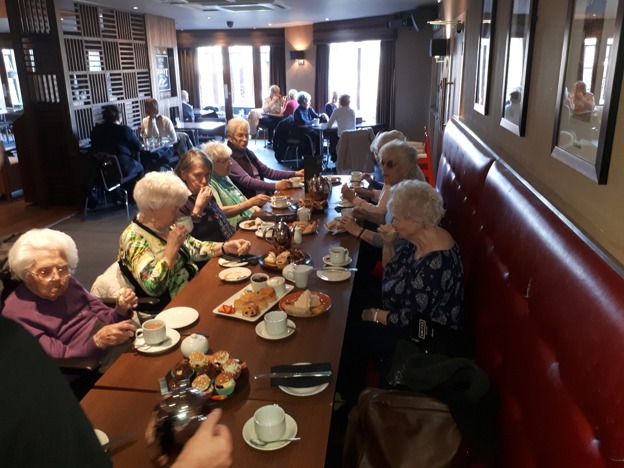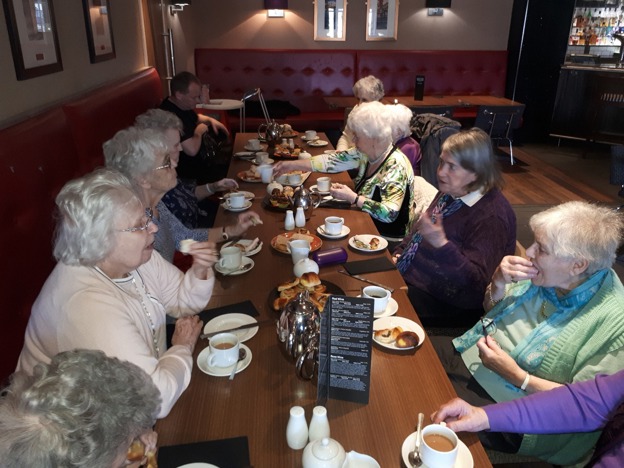 Comments