Santa Dash 2018
Posted by Admin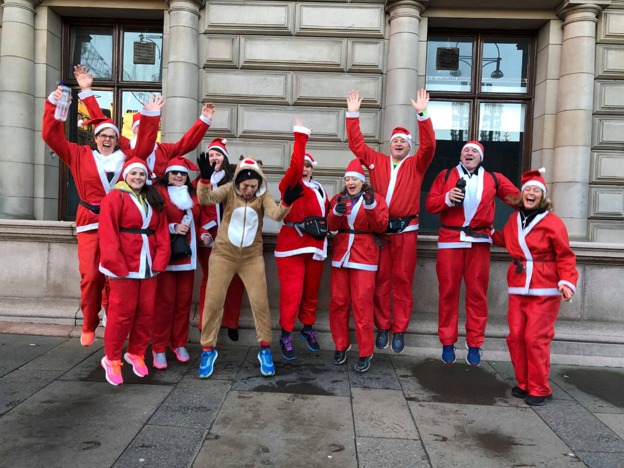 Staff took part in this year's Santa Dash. Joining 8,000 other participants our team walked and jogged their way around the course, helping raise much needed funds for Cancer Research UK and getting well and truly into the festive spirit at the same time!
Supporters, families and dogs all joined in the fun, there were even baby's in prams and children on scooters. Afterwards the team got together for a glass of fizz and a delicious breakfast at All Bar One.
Everyone said what a great way it was to start Christmas and would encourage their co-workers to take part next year, Accounts Manager, Claire Collins said "There was a fantastic atmosphere and it was great to see so many Santa's take part for such a worthy cause, even the grinch and some reindeer took part!".
Team Pacific Care 2018 was made up of:, Janice, Sue, Claire, Danielle, Jamie, Chellsey, Janet, Brendan, John, Rosie and Lorraine. Well done everyone, hope to see you all again next year.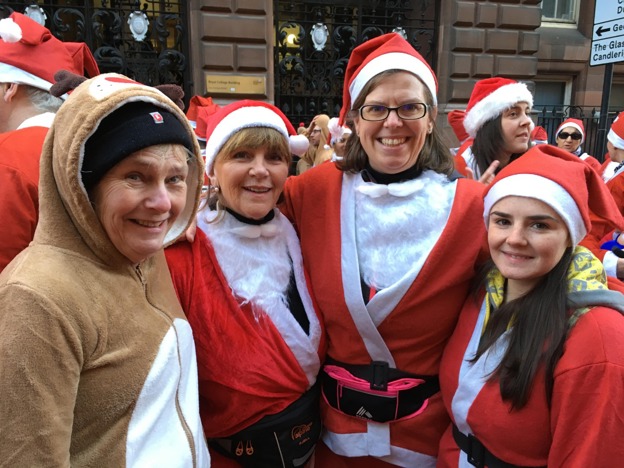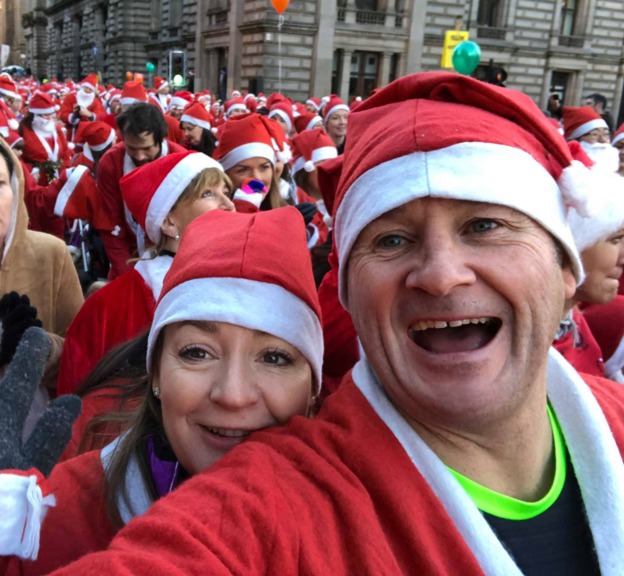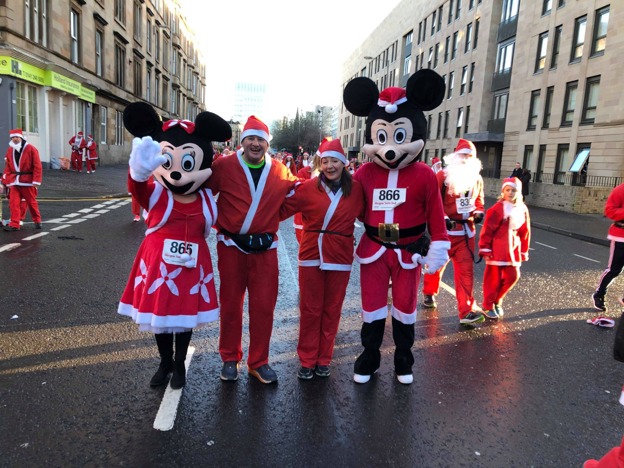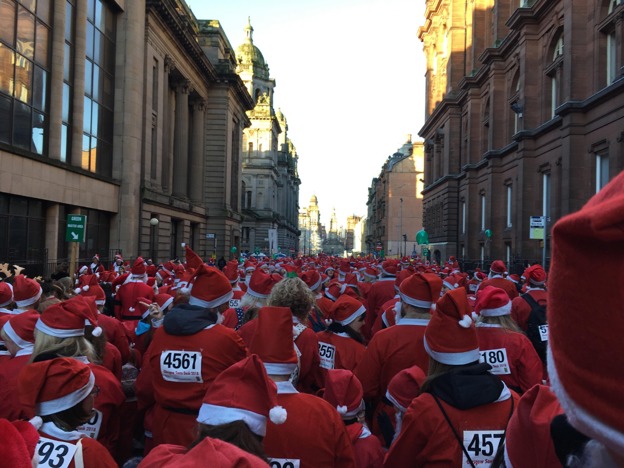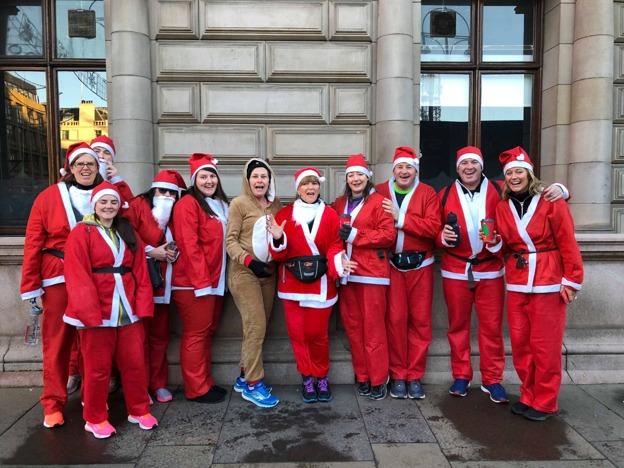 Comments