Hark the Herald Angels Sing
Posted by Birdston Day Care Centre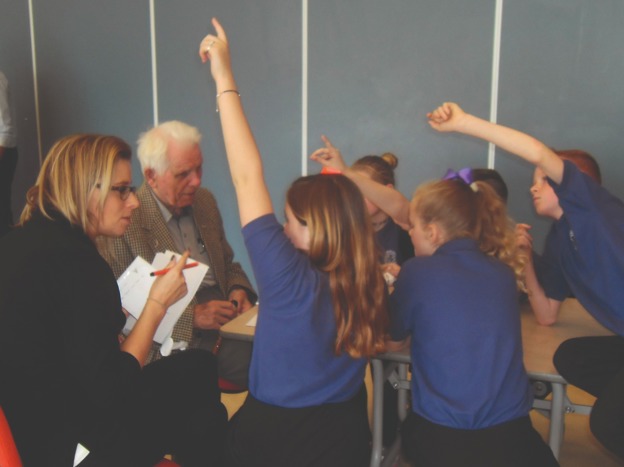 After a delicious 3 course lunch, Day Care were joined by the P7 children of St. Machans Primary School Christmas Choir in Lennoxtown.
Their performance was thoroughly enjoyed by Service Users as the choir sang all the old Christmas Carol favourites like 'Silent Night', 'Hark the Herald Angels Sing' and 'Oh Little Town of Bethlehem' among other more modern Christmas songs. 
The occasion was filled with laughter and the children seemed to enjoy the day just as much as our service users did.
Afterwards, the children were given Christmas selection boxes for their fine singing and the audience were treated to tea and coffee with cake after the show.
Thank you to P7 at St.Machans Primary School and we wish you a very Merry Christmas and a Happy and New Year.
Comments