Christmas Is Coming
Posted by Lillyburn Care Home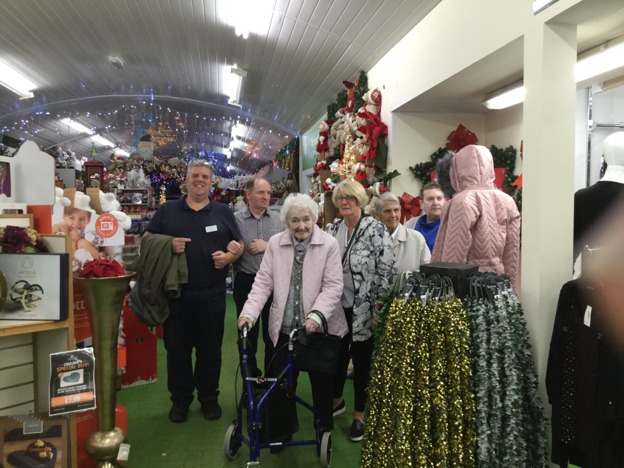 The Caulders Garden Centre in Kirkintilloch is very popular with Lillyburn's residents. The garden centre boasts the award-winning Butterchurn coffee shop, which is an ideal place to relax and enjoy the hospitality.
The group were treated to a freshly cooked meal or some tempting afternoon tea as they savoured the friendly atmosphere. Afterwards, a trip to the gift shop also on site allowed residents to pick up some gifts in preparation for Christmas.
Dot and Iris very much enjoyed the trip to Caulders.  Dot said "I had the best meringues ever" and Iris commented on how much she enjoyed people watching and a nice relaxed atmosphere.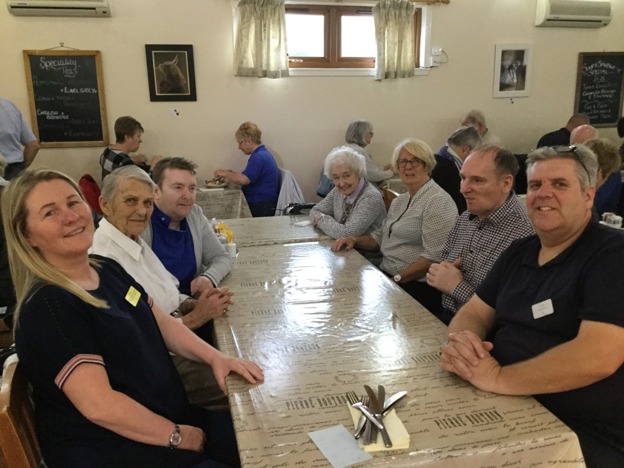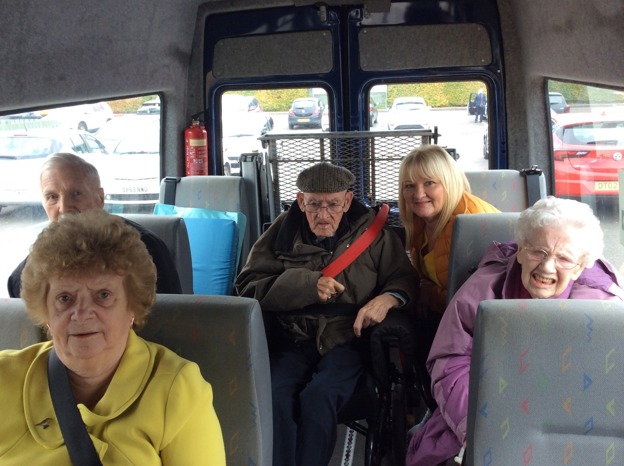 Comments