A Trip Down Memory Lane
Posted by Birdston Day Care Centre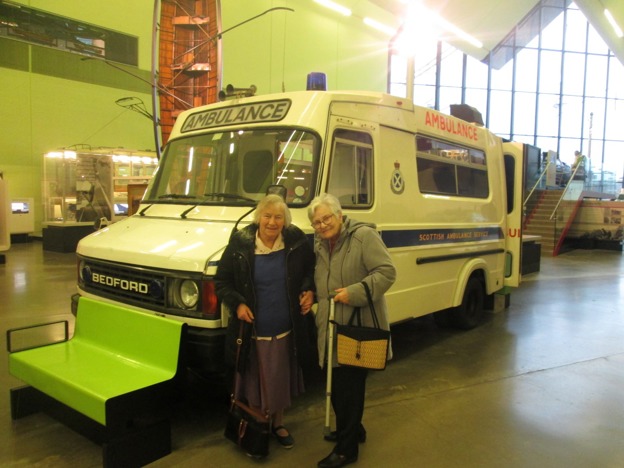 A group from Birdston Day Care enjoyed a trip to the popular Riverside Museum by the banks of the River Clyde.
Upon arrival, the group tucked into a picnic lovingly prepared by kitchen staff which consisted of homemade soup and sandwiches.
Many of our service users can fondly remember the old transport museum at Kelvingrove and had a great time admiring the vast range of objects on display such as trams, buses, prams and paintings.
Through new technology, everyone had the opportunity to take part in the interactive displays and take a stroll through Glasgow's streets, shops, bars and the subway.
The group also took part in an arts and craft session, which was arranged by Museum staff and was thoroughly enjoyed by all.
To finish the day, staff took a trip down memory lane admiring the buildings and landmarks in the city centre before taking everyone back to their homes.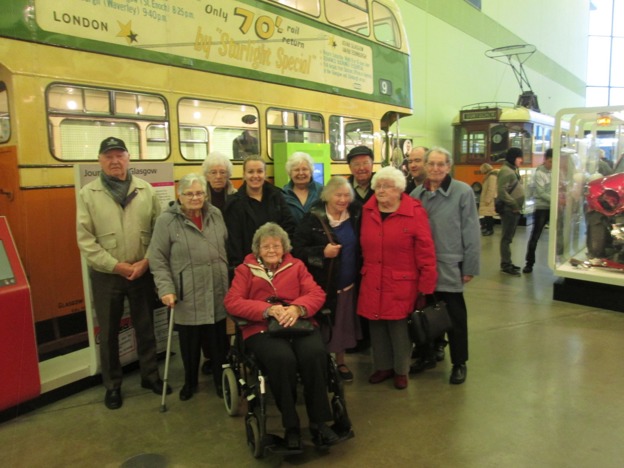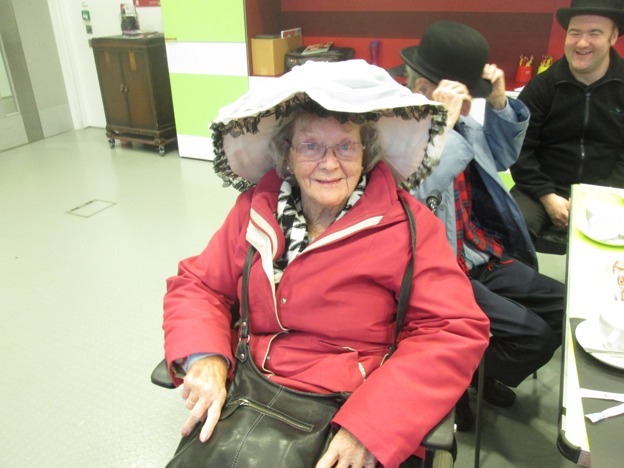 Comments