Old Memories Recalled & New Memories Made
Posted by Stanely Park Care Home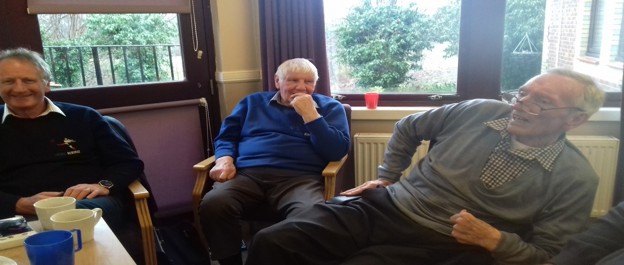 Stanely Park Care Home's football fans were joined by volunteers of Football Memories, who visit those with dementia who have an interest in football and engage in conversation about teams and matches from the past. They use images and memorabilia to help residents with dementia to bring back old memories.
The volunteers brought in a selection of cards and pictures that the residents would have to guess who player is and what team they used to play for.
At half time, the group tucked into a pie and Bovril, which John remembered back to when he was on the terraces in the freezing cold, enjoying the heat from the Bovril and not wanting to finish. Jim recalled that he used to be a Rangers supporter until he married his wife, an avid fan of St Mirren.
The residents are very fond of the Football Memories volunteers and always love to see new faces with new stories to tell. They look forward to meeting again next month.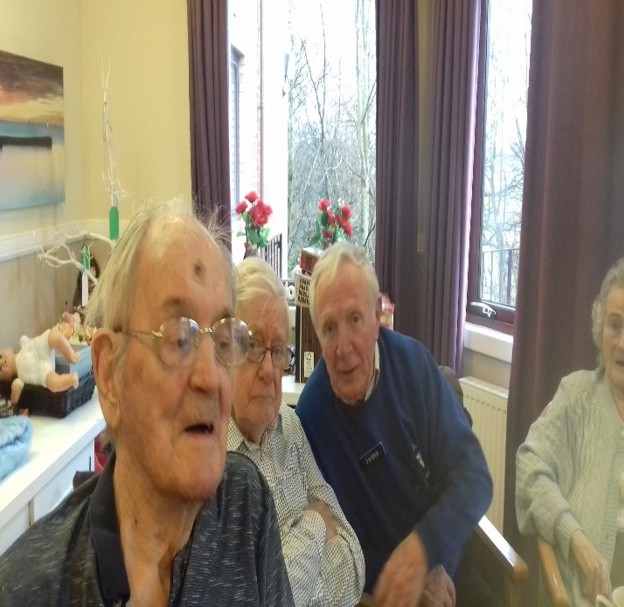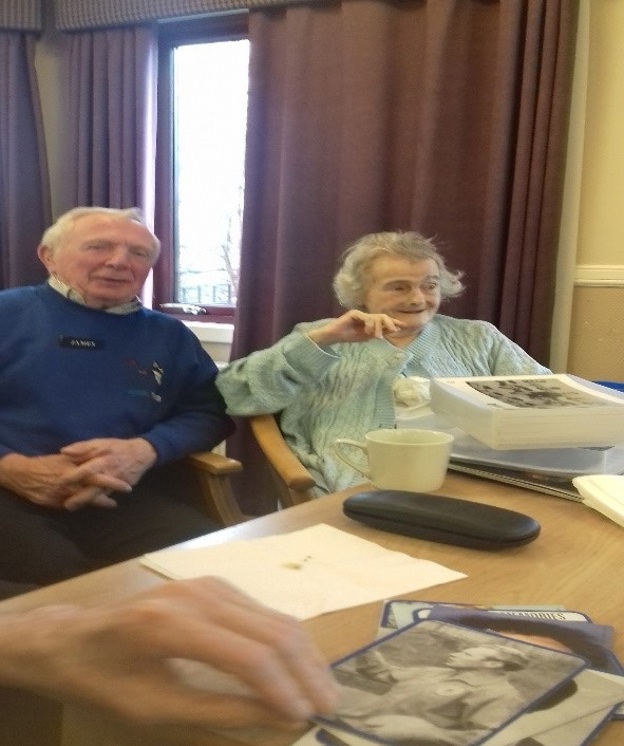 Comments