Ice Cream Delight
Posted by Stanely Park Care Home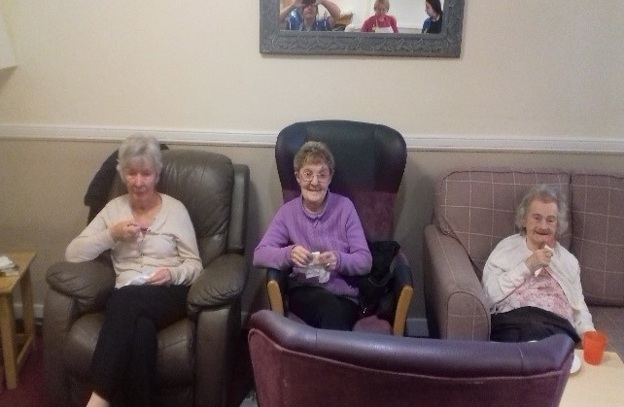 Stanely Park Care Home regularly takes part in themed events, this Friday staff arranged a "Frozen Friday" for residents.
A range of delicious ice cream was available with cones, sauce and sprinkles, served by staff who served it up in style wearing striped pinnies. The favourite flavours were strawberry and cream, mint choc chip and double chocolate.
We had a lovely singsong which started off with 'oh I do like to be beside the seaside'. This brought back memories of going 'doon the water' and getting fish and chips and if they were lucky they would get a wee pokey hat as a treat.
Our Senior Carer, Carole Mckee said: "The importance of the activity bringing back memories from the past ensures that the resident's memories are kept alive and triggers the happiness they experienced from their childhood."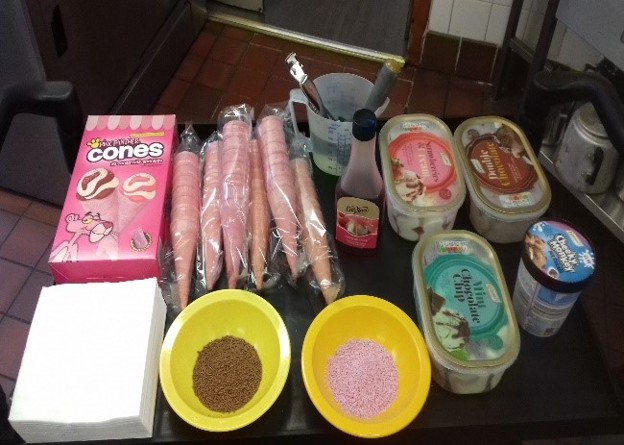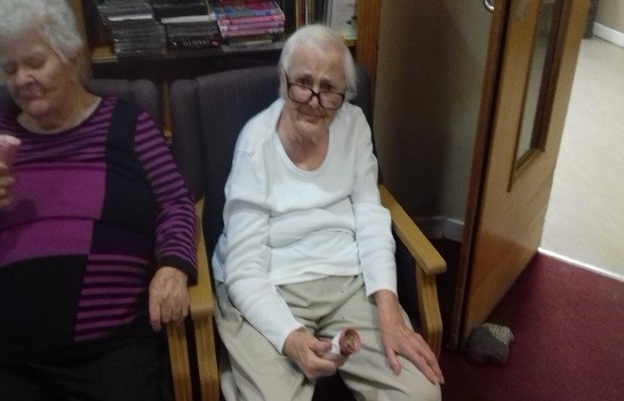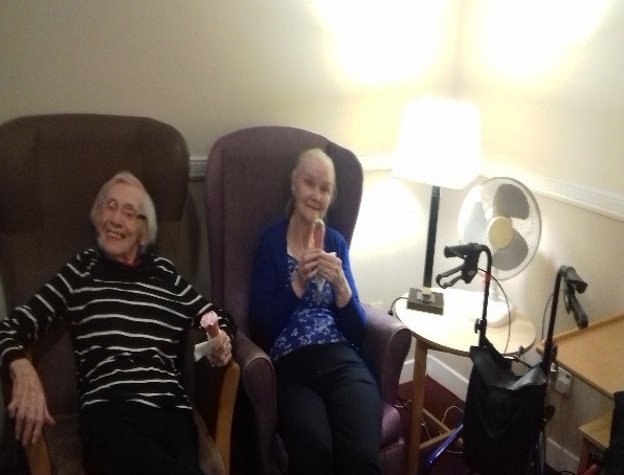 Comments