Birthday Celebrations
Posted by Stanely Park Care Home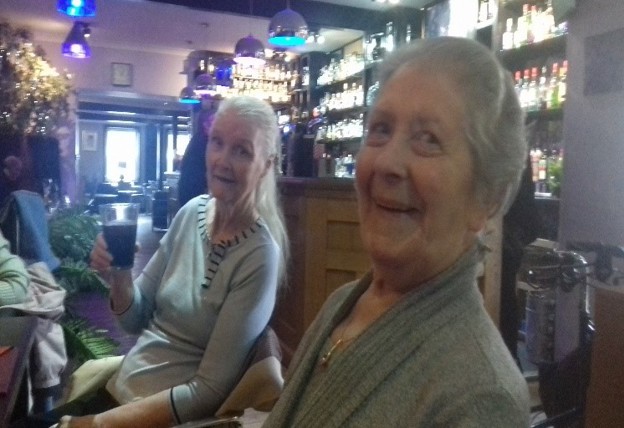 Cicely from Stanely Park Care Home celebrated her birthday in great company today at local restaurant Rennie's in Johnstone.
Joined by her friends from Stanely Park, they tucked in to a lovely meal accompanied with delicious wine. Cicely said "I had a wonderful afternoon with good friends as we enjoyed a lovely bus trip which ended up at a lovely pub for dinner." She also commented that the cheesecake was the best she had tasted.
After their meal, residents enjoyed chatting and listening to music, followed by a drive in the countryside returning home happy.
Home Manager Sue Kedley said "The importance of these trips out and integrating with the community give the residents a feeling a normal life and it's good to see them all smile."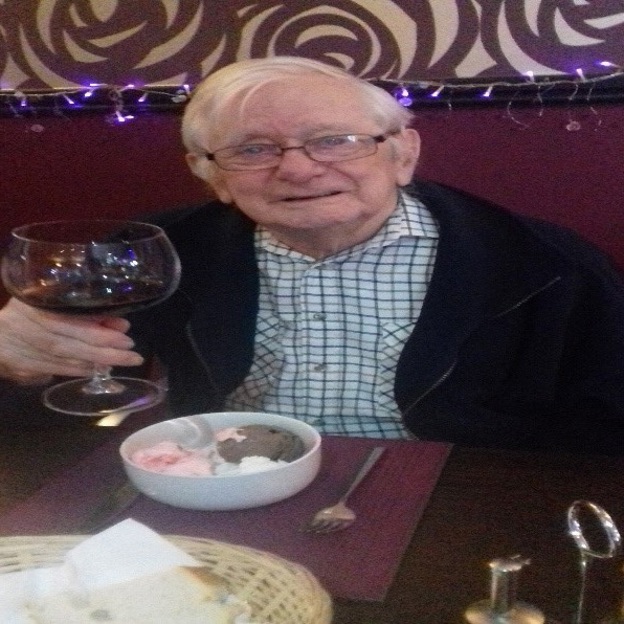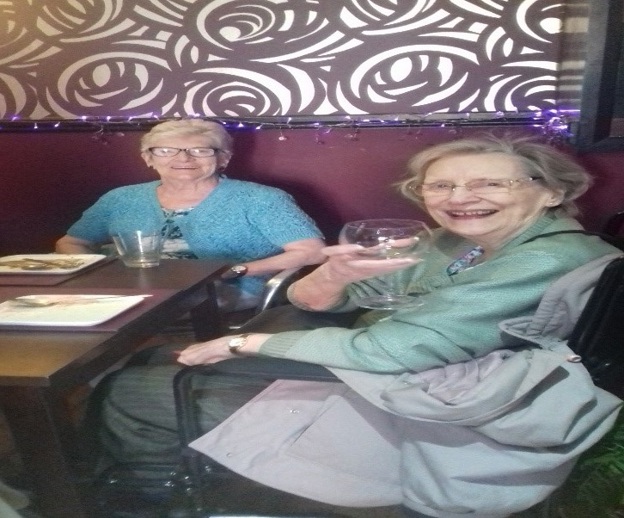 Comments