Visit to Football Museum Is Highlight Of The Day
Posted by Mosswood Care Home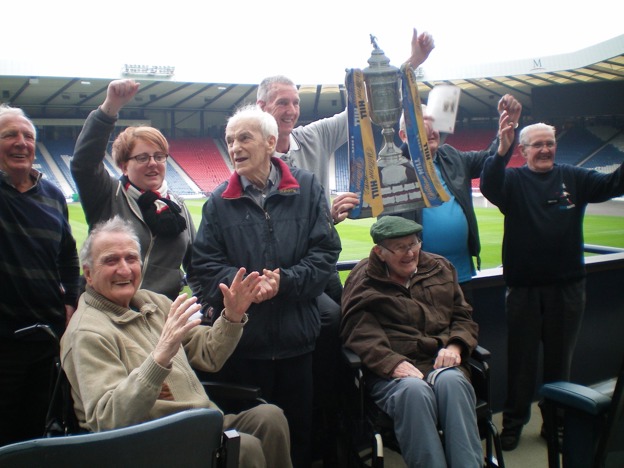 It was a fabulous day as residents from Mosswood Care Home visited the Hampden Football Museum. Volunteers from Football Memories, a Football Reminiscence project by Alzheimer Scotland, joined the residents and staff. Volunteers improve the lives of people with dementia by sharing their favourite football memories which brings back fond memories.
Residents received a tour of the museum which was packed full of exhibits, so many that there wasn't enough time to view them all! Some highlights of the day included the trophy room and being out on the pitch. The residents had a great day out and they are all keen to visit again.
The Scottish Football Museum exists to promote the unique football heritage of Scotland, to build and maintain a national football collection, and to educate and inspire. Mosswood is arranging a longer visit to the museum soon.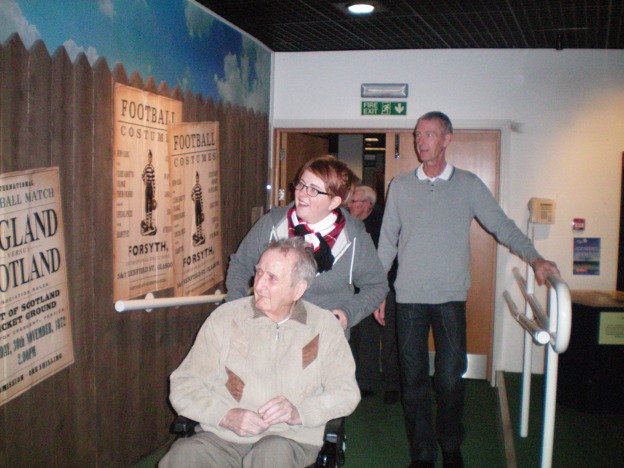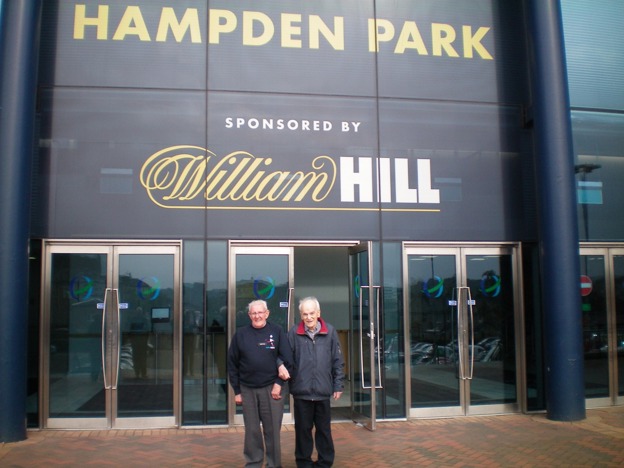 Comments