Maracas & Tambourines
Posted by Mosswood Care Home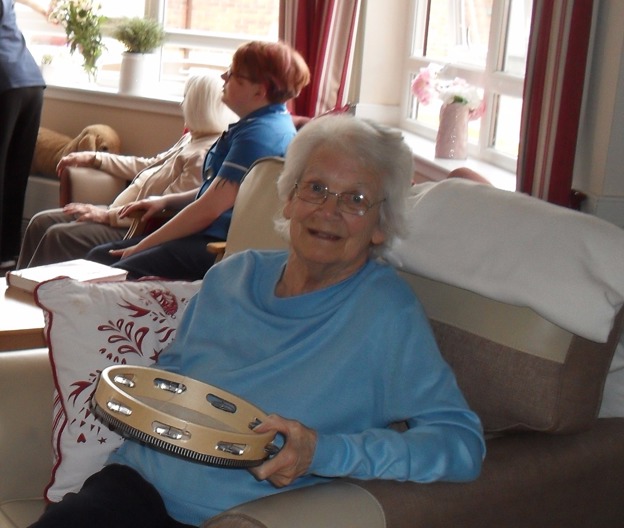 Kibble School paid a visit to Mosswood Care Home this morning where residents were delighted to welcome their friends back after the Summer break. The residents heard all about what the children had been up to and everyone had fun with a sing along to a selection of songs.
There were tambourines and maracas playing and many had a dance to their favourite songs, Jean commented on what great fun she had and Sybil noted that it was a real treat to see the children once again and hear about all their stories.
Mosswood Care Home welcomes Kibble School on a regular basis and the residents are always delighted to know when the children are next coming to pay a visit.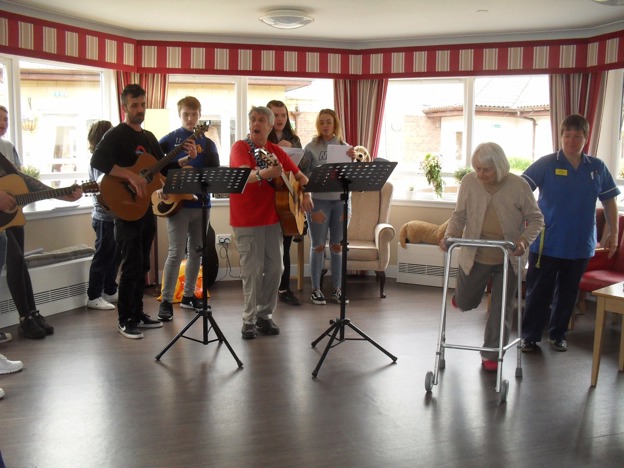 Comments