Lunch, Lager & Laughs
Posted by Lillyburn Care Home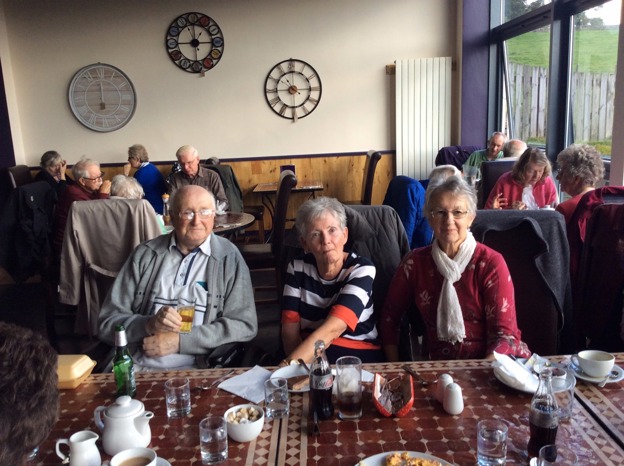 We love to keep our residents happy, so our activities co-ordinators plan day trips and activities based on feedback provided by residents and their families. The Oakwood Garden Centre is always at the top of the list.
The garden centre, based in Killearn, has a huge selection of beautiful plants, gifts and homewares, with a fantastic café known for their tasty cakes. The delicious victoria sponge and caramel shortcake went down a treat! Dot loved the food, wanting to return for more and Tommy thought so too after a tasty lager with his meal!
After a meander in the gift shop, the troops took the scenic route back home to Lillyburn. A good day all round!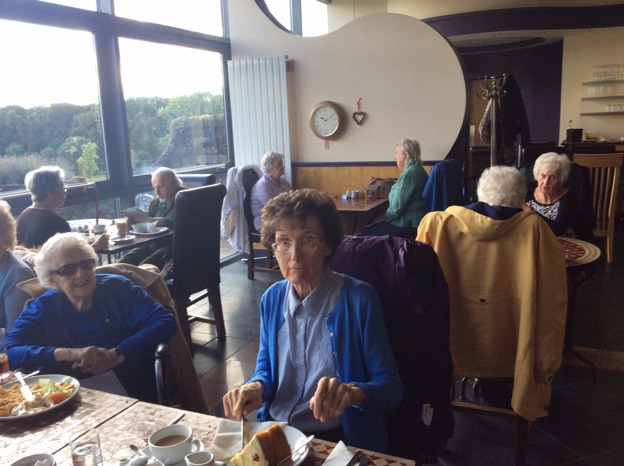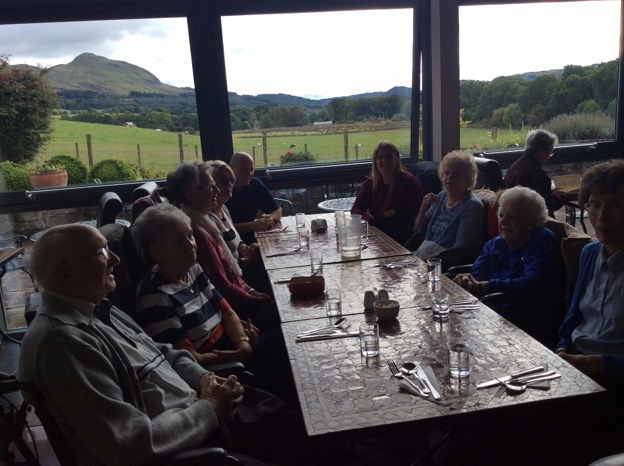 Comments