EDLC Training
Posted by Lillyburn Care Home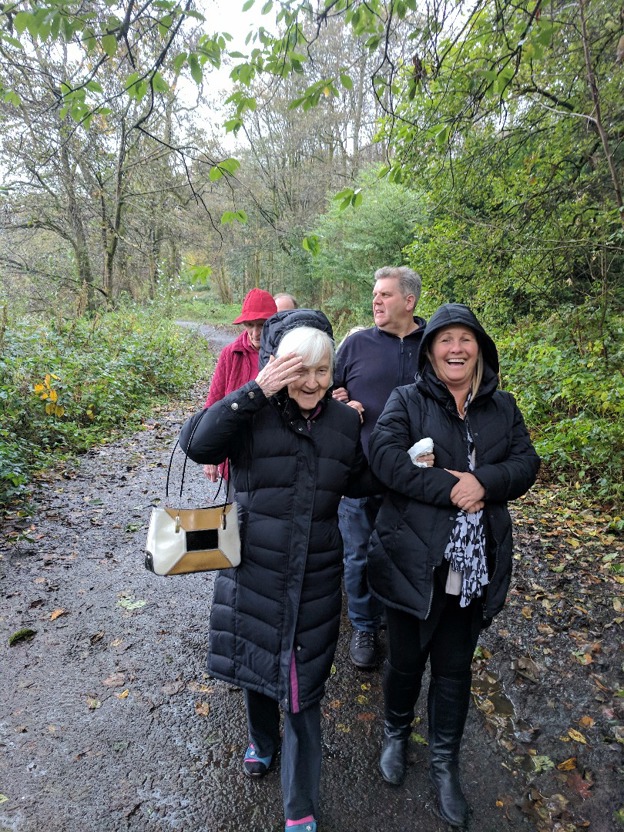 Lillyburn Care Home staff, relatives and volunteers took part in Walk Leader Training with Andy Lynch from the EDLC. The training was informative and helped staff plan potential dementia friendly walks for our residents.
The walk was a leisurely stroll around the Loch in Milngavie. The rain didn't stop the group from enjoying the scenery and wildlife. Everyone agreed how nice it was to get out and about.
Mary used to like walking round the Loch, and did so many times before coming to Lillyburn so she particularly enjoyed today. 
Anna said 'it takes more than a little rain to put me off walking' and she gave us all advice on the walking shoes we need to buy.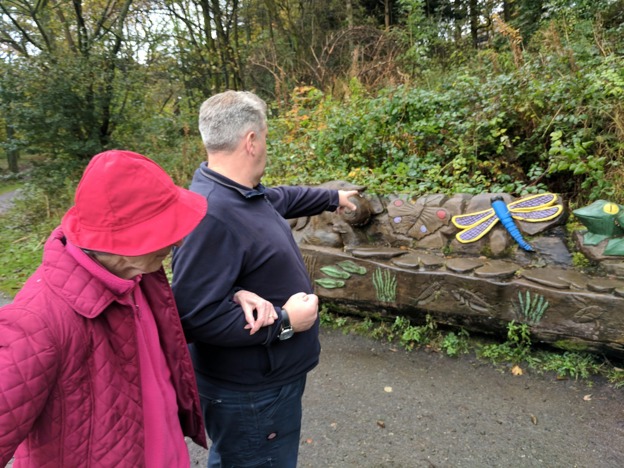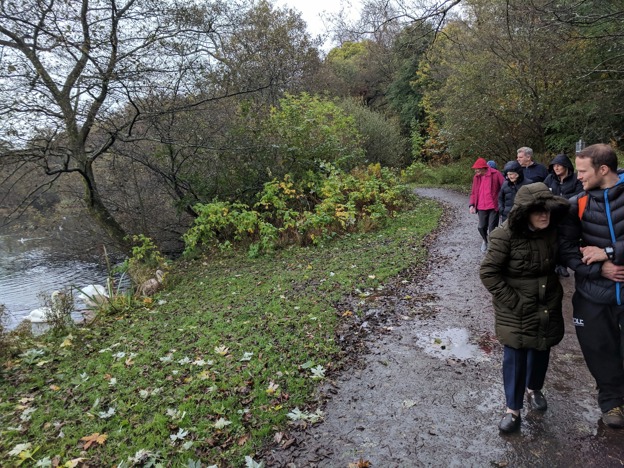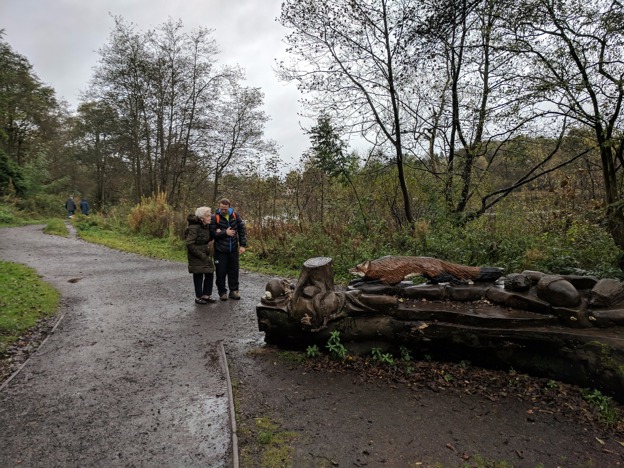 Comments