Behind the Scenes at Royal College of Nursing Filming at Mosswood
Posted by Mosswood Care Home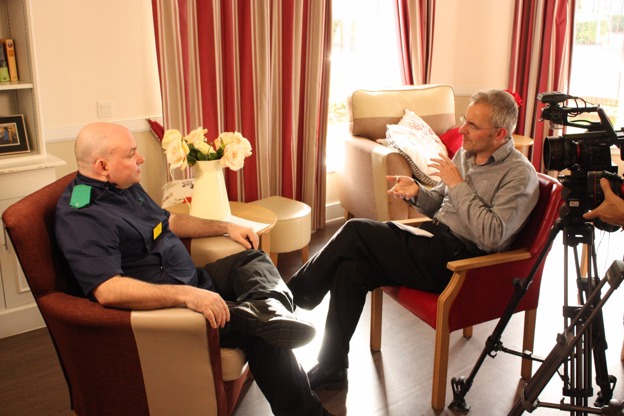 Pacific Care was joined today by the Royal College of Nursing to create a short film covering the RCN's Clinical Leadership Programme, as Pacific Care are the first care group in Scotland to complete the programme.
The Clinical Leadership Programme has been developed to improve leadership skills and educate staff on how to manage change in the clinical environment. Four staff members from Pacific Care successfully led Secure Service Improvement Projects in our Mosswood Care Home in Paisley and Lillyburn Care Home in Kirkintilloch.
Always at the forefront of innovative care, bringing this Royal College of Nursing programme to Scotland has solidified Pacific Care as a care home group dedicated to staff development all to the benefit of our lovely residents. 
The short film was produced by Dave O'Carroll, Programme Manager from the RCN, and highlights our staff members Jemma and Richard's journey through the programme and is due to be published in December 2017. We'll keep you posted!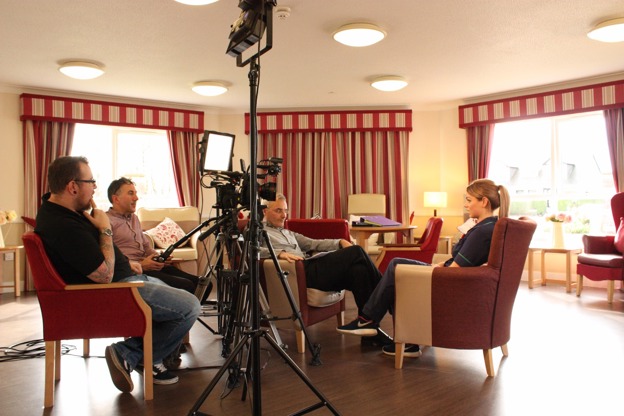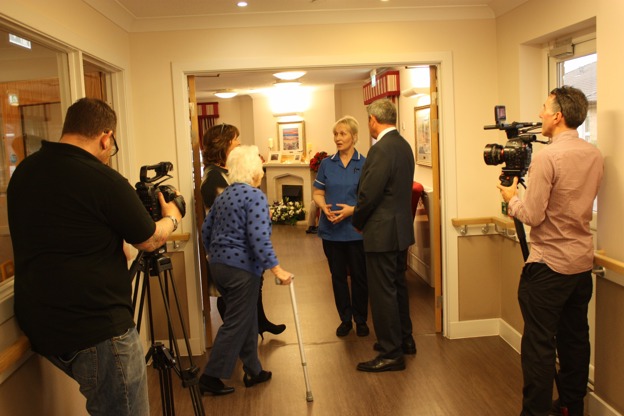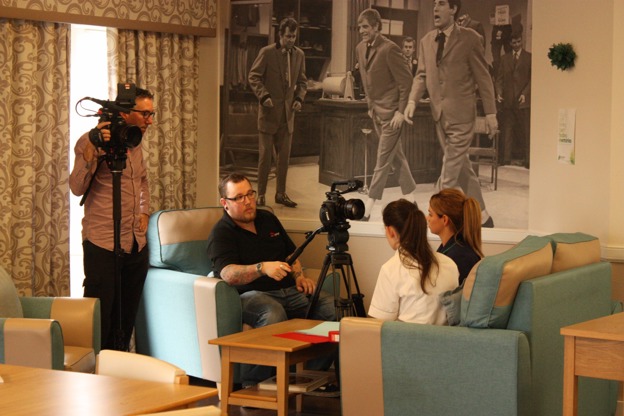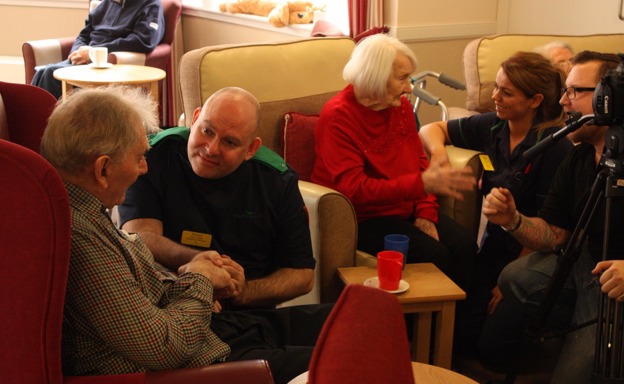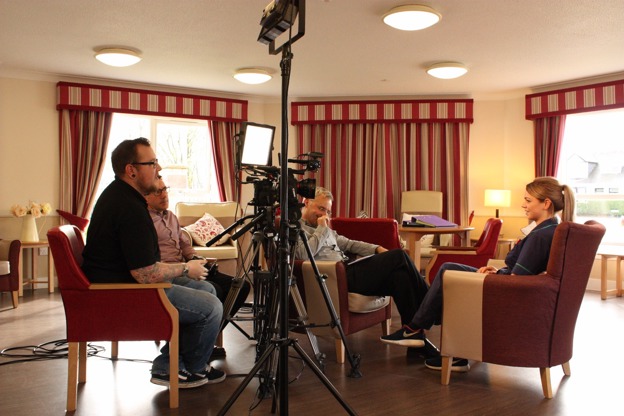 Comments