£165 Raised For School Christmas Party
Posted by Lillyburn Care Home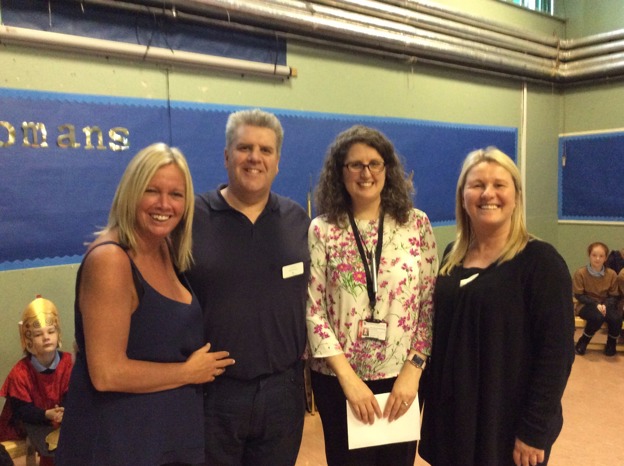 Lillyburn Care Home held a fundraiser this afternoon in order to contribute to the school's Christmas party, raising a fantastic £165. Lillyburn has been working closely with Craighead School in Milton of Campsie for 7 years now, the children visit often and enjoy meeting residents and learning more about what happens in a care home.
There was presents donated by the Kincaid House Hotel, JSK Hairdressing, Gent barbers and a raffle and bake sale was held to raise money for the cause. Head Chef John and his fantastic team worked their magic and produced a scrumptious selection of cakes to sell.
Marie Galligan and John Hood from Lillyburn presented the school children at an assembly with the money. The new Head Teacher at Craighead commented on how the School appreciated the lovely gift and is looking forward to working in partnership with Lillyburn.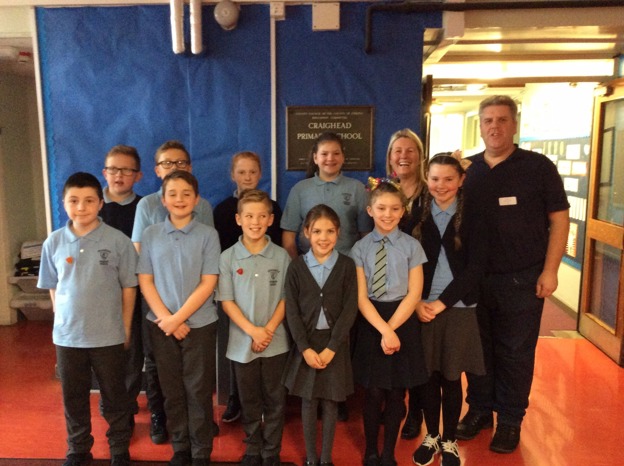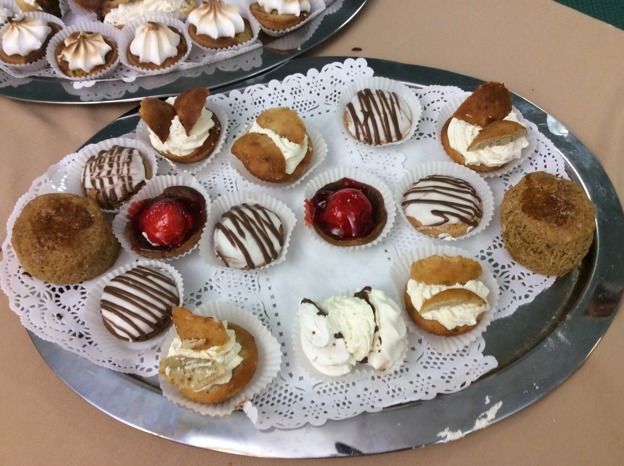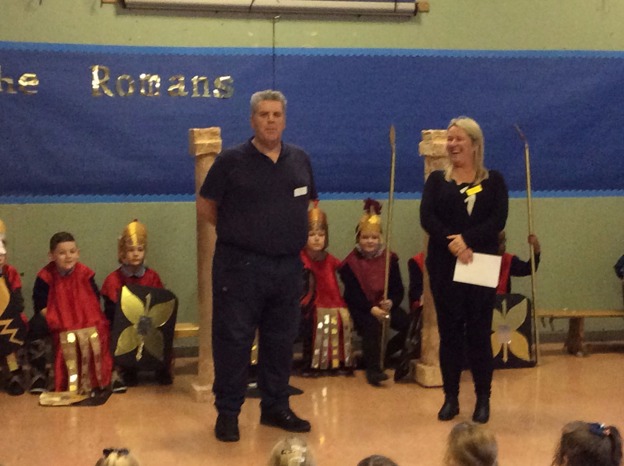 Comments