Mosswoods First Walking Group
Posted by Mosswood Care Home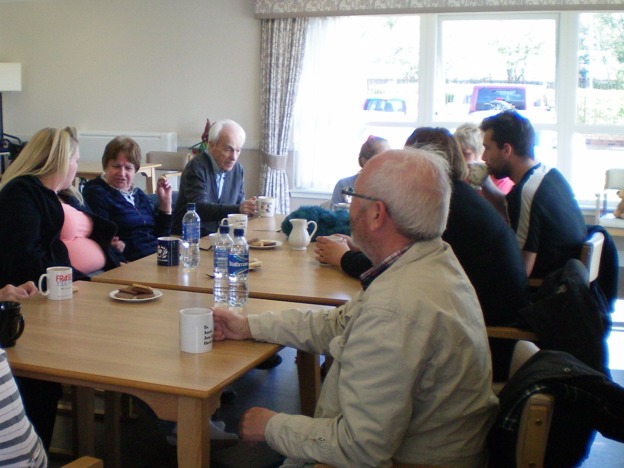 Mosswood Care Home held their first meeting for their walking group this week. Residents, family volunteers and staff went out for a walk around the local area.
Everyone enjoyed getting out in the sunshine and having a chat. Moira and Drew set the pace, while Senga as walk leader made sure everyone was coping well and enjoying themselves.
Resident Evelyn said it was nice to be out and about, and Una spotted some beautiful flowers as we walked. They sang for part of the way and returned to Mosswood to enjoy tea and home baking and to chat. It was a lovely afternoon and the volunteers did a great job.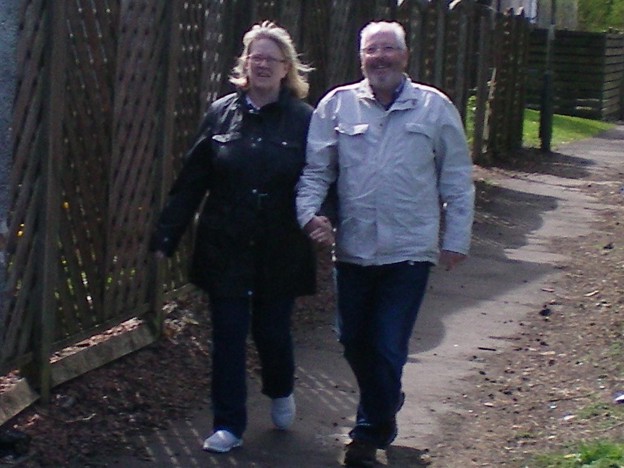 Comments