Jimmy Shares Reminiscences Of World War 2
Posted by Birdston Day Care Centre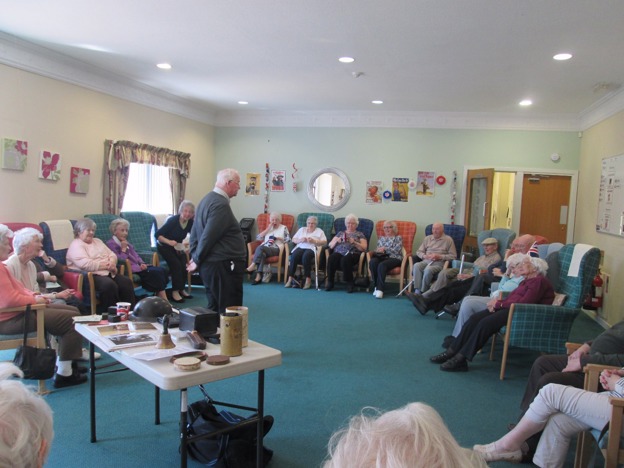 Service users "thoroughly enjoyed thinking back" on VE day as they shared a reminiscence and talk with Jimmy Rexter. The centre had been decorated to celebrate VE day which enhanced the experience for everyone involved.
The service users got the chance to look at memorabilia from the Second World War such as gas masks, ration books & pictures. Some service users talked about their time during the war with their families and how it made them feel.
Jimmy will return to the centre in a few months to do another chat, which both staff and residents look forward to.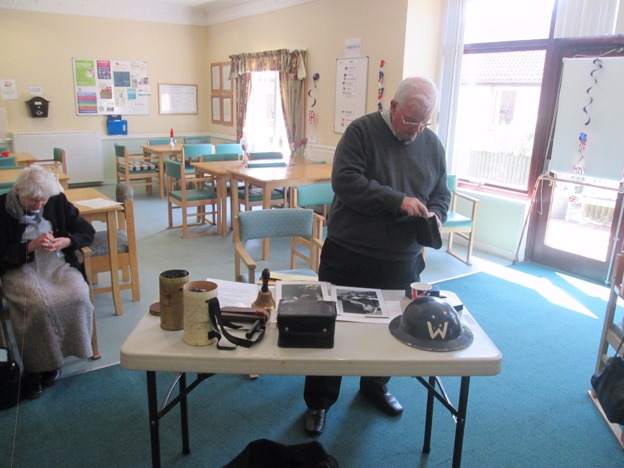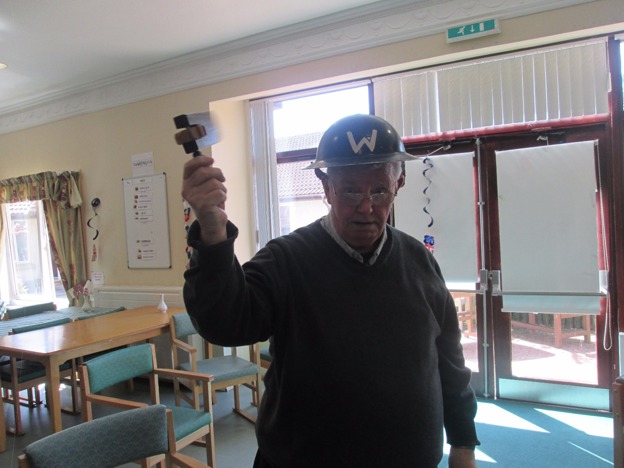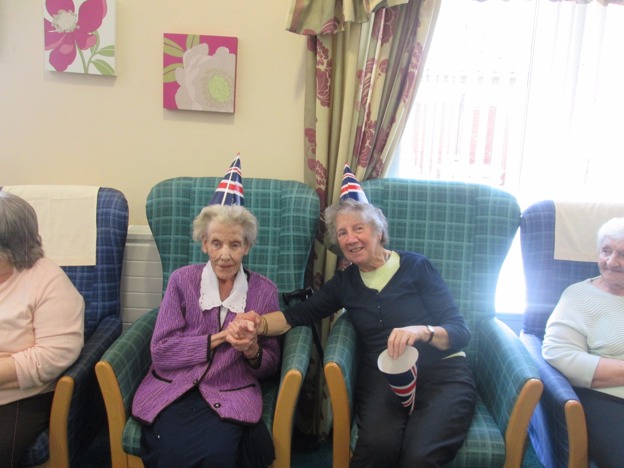 Comments