Auld Lizzy Performs At Day Care
Posted by Birdston Day Care Centre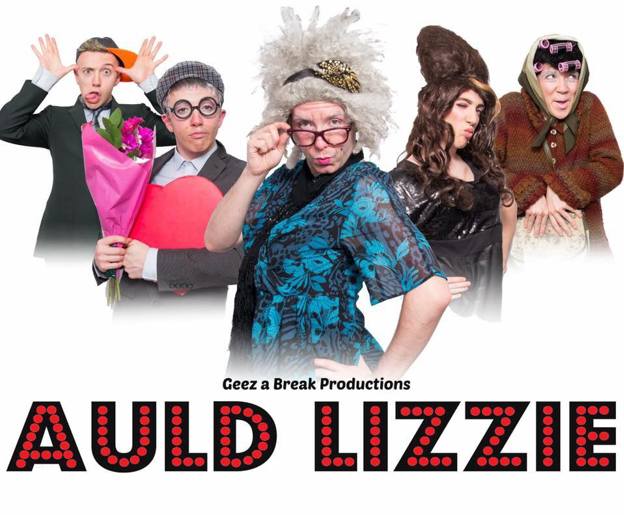 Birdston Day Care had a great laugh from their friends Giez a break Productions. Giez a break Productions is a new and exciting productions company based in Scotland. They have performed many times at Birdston Day Care and are very popular with the service users.
Giez a break performed their very own written and directed play called "Auld Lizzy", a wee woman who lives in the Glasgow tenements during the Second World War. The play follows Lizzy and her friend Isa as they laugh and cry their way through the trials of life in the tenements during the war.
The play was adored by the service users as it brought back old memories and they found the play to be hilarious, Alex Pringle said "that was such a great laugh."
Tea, coffee and cake was provided during the play and afterwards Auld Lizzy and Isa stayed behind for photographs and a chat with the service users.
Everyone had a great time and are excited to see them perform again at the Day Care.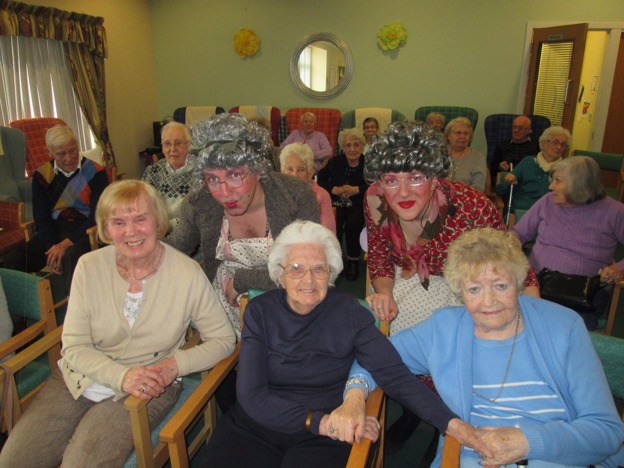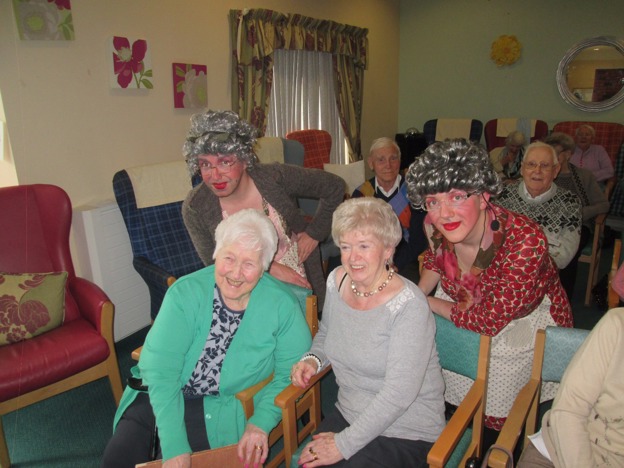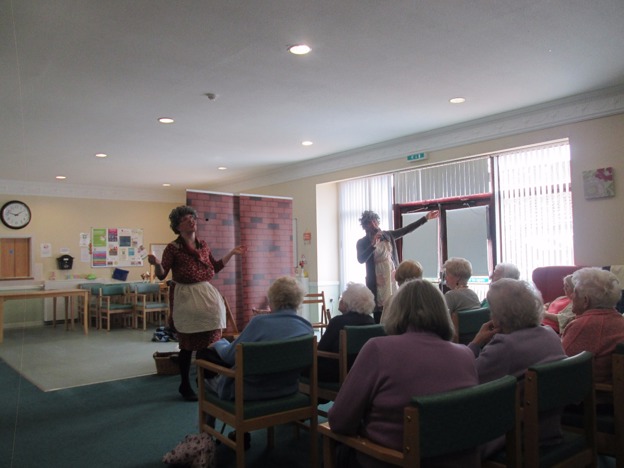 Comments