Residents Fascinated At The Transport Museum
Posted by Stanely Park Care Home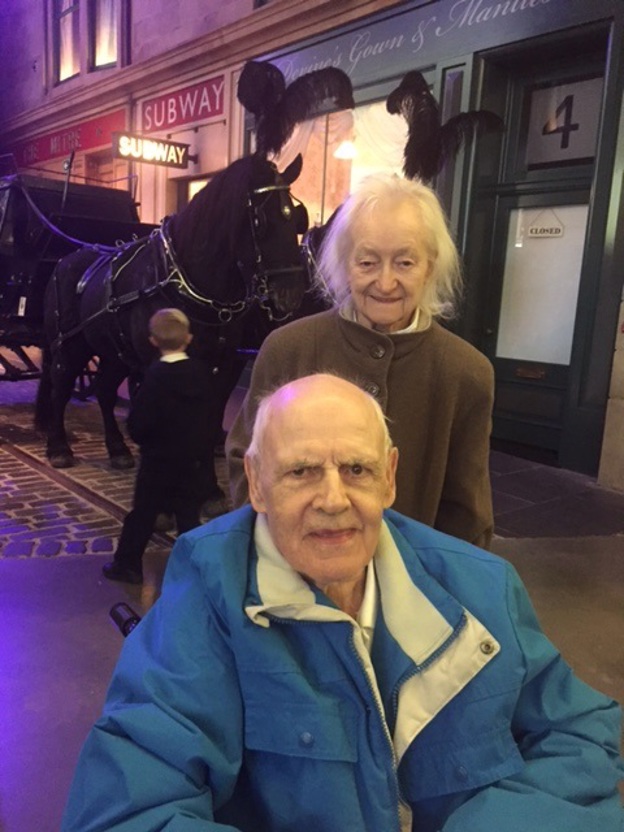 Stanely Park Care Home had a lovely day out visiting the Transport Museum in Glasgow. The multi-award winning Riverside Museum is home to over 3,000 objects that detail Glasgow's rich past from its days as a maritime powerhouse to a glimpse into daily Glasgow life in the early to mid 20th Century.
Amongst the objects on display are everything from skateboards to locomotives, paintings to prams, velocipedes to voiturettes, vintage cars to a stormtrooper, there really is something to delight visitors of all ages.
The residents were fascinated as they wandered round the museum, especially the old vehicles. Cunningham especially enjoyed all the old shipping memorabilia. James said he loved the trip and would like to go back again because there was so much to see.
Afterwards, everyone had a delicious picnic made by Stanely Park Chef Karen and a few wee cheeky bags of chippy chips.
Comments