Mosswood Raises £215 for Clippins School
Posted by Mosswood Care Home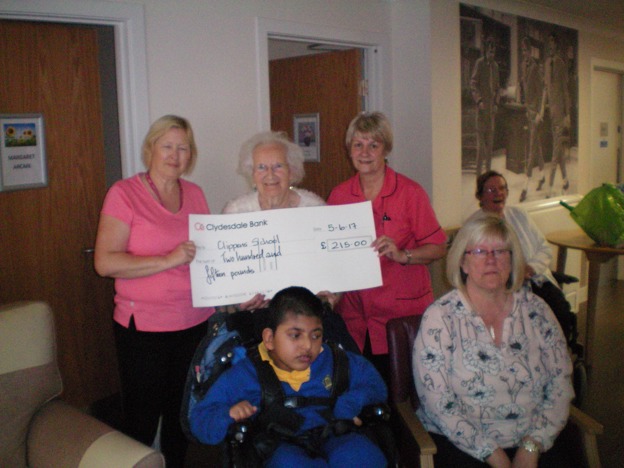 Mosswood had their last visit from Clippins School before the Summer holidays. The children are moving into a new building after their holidays so Margaret our activity co-ordinator organised a raffle to raise money for some equipment for their new classroom.
She involved staff residents and family at Mosswood and they raised a fabulous £215. Clippins school were delighted when we presented them the cheque.
The residents had made beautiful kites which they presented to the children on the day. Both the children and residents are looking forward to seeing each other again after the summer break.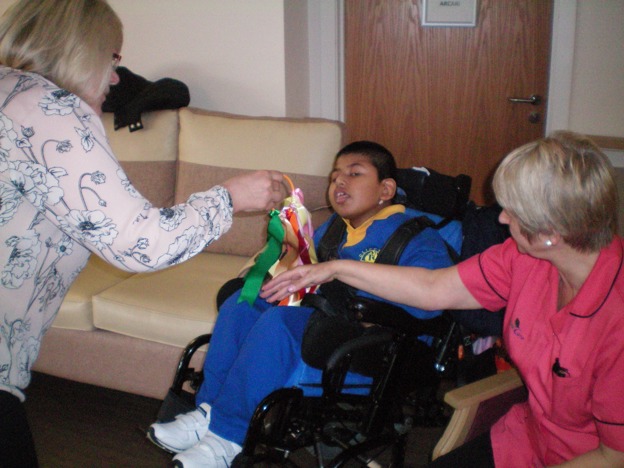 Comments