Mosswood Attends SOOPIR Day For Older People
Posted by Mosswood Care Home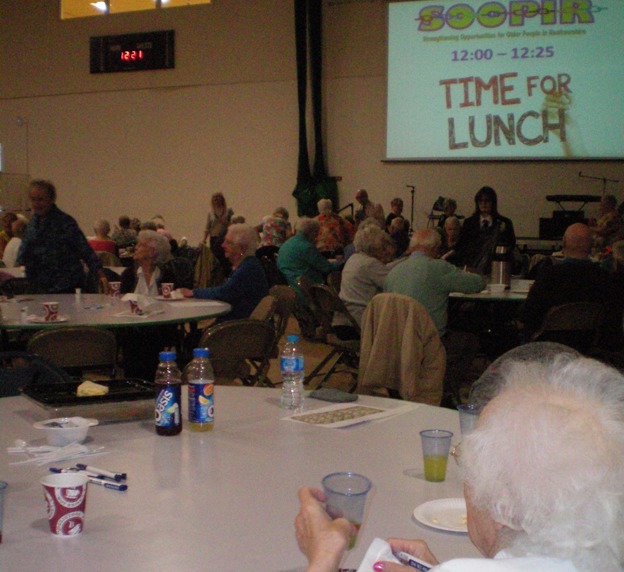 Mosswood attended the SOOPIR day for older people at the Lagoon Centre in Paisley. It's an event arranged by the Renfrewshire council which brings together lots of different local services who have the opportunity to tell people what they offer.
There was mixed age choirs, school groups, dancing and singing at the event to keep everyone entertained during the day. Mosswood was proud to win the general knowledge quiz while having their lunch of sandwiches and cream scones.
Ella and Dot said they both had great fun and Evelyn loved dancing with the children and looks forward to attending next year.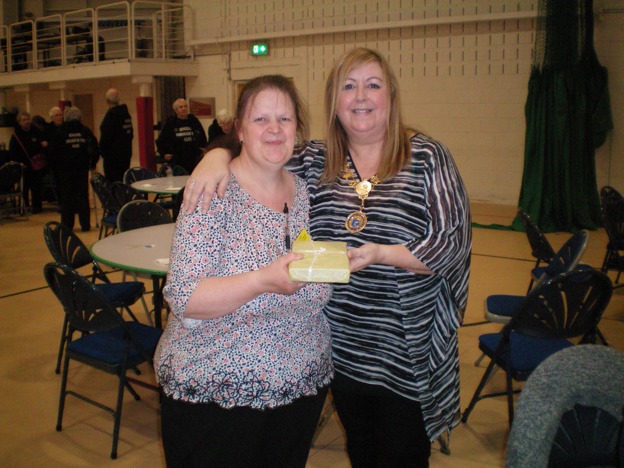 Comments