Trip To Caulder's Garden Centre
Posted by Lillyburn Care Home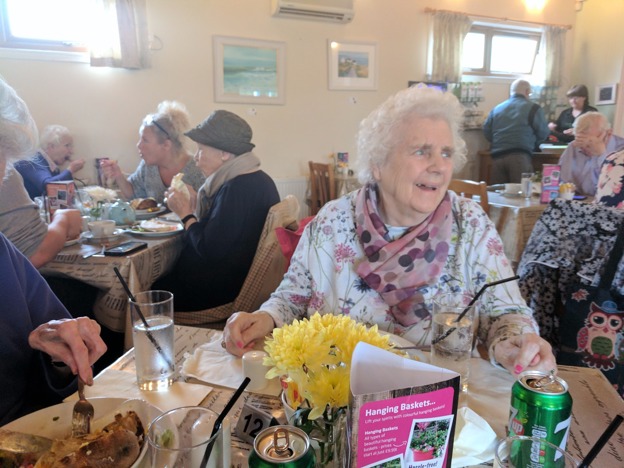 Residents from Lillyburn Care Home enjoyed a lovely lunch at Caulder's Garden Centre today. Caulder's is a popular destination to visit with the residents as there is always something delicious on the menu. In particular, the residents enjoy the yummy selection of cakes followed by a stroll round the beautiful gardens to burn off the calories!
Jean Fleming is new to the area and was keen to visit this popular garden centre. She said that she enjoyed looking at the beautiful hanging baskets. Jean Nash commented on how colourful the flowers were and how it reminded her of summer days when she was young.
Lillyburn would like to thank Caulder's Garden Centre for their hospitality and their delicious food.
For updates on news from our homes, follow us on Facebook here: https://www.facebook.com/Pacific-Care-413667375357449/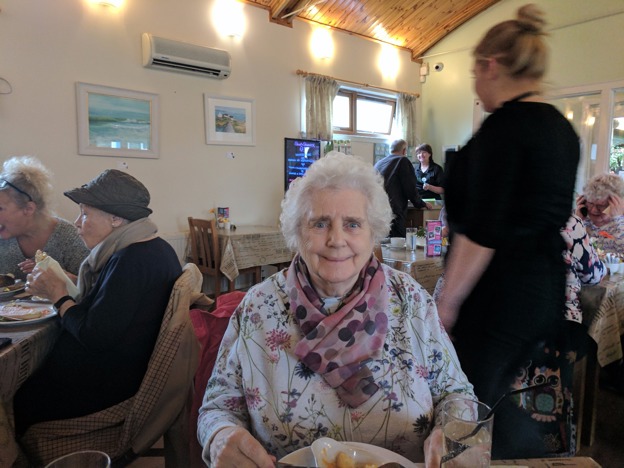 Comments