Cheese & Wine Delight
Posted by Stanely Park Care Home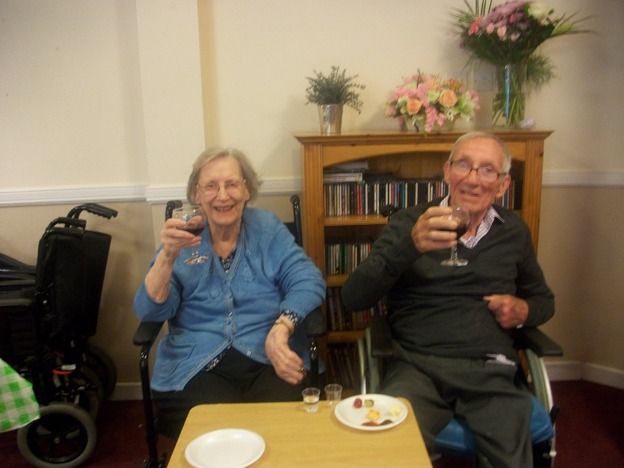 There's nothing quite like a good night in with delicious wine and good company.
Residents enjoyed a luxury night in this week, with a selection of cheeses, crackers, wine and reminisced with some good old-fashioned tipples like dandelion and burdock, cream soda and ginger beer. All the old flavours brought back many happy memories of when the residents last had these drinks.
Staff had a great time introducing all the different tastes and textures to the residents. Cicely and Jim compared the different cheeses together over a glass of red wine, commenting on how this is a great way to spend an afternoon! John said that he now didn't need dinner, however, he might manage a few chips!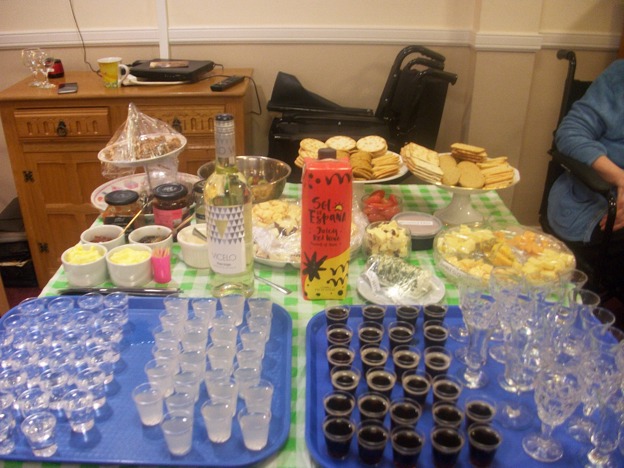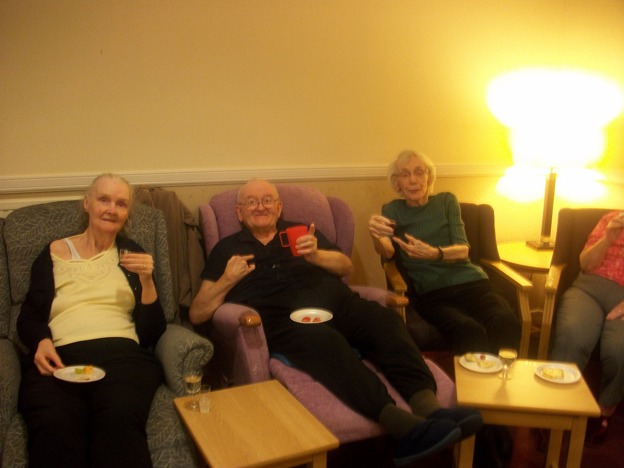 Comments