Service Users Celebrate Year of the Chicken
Posted by Birdston Day Care Centre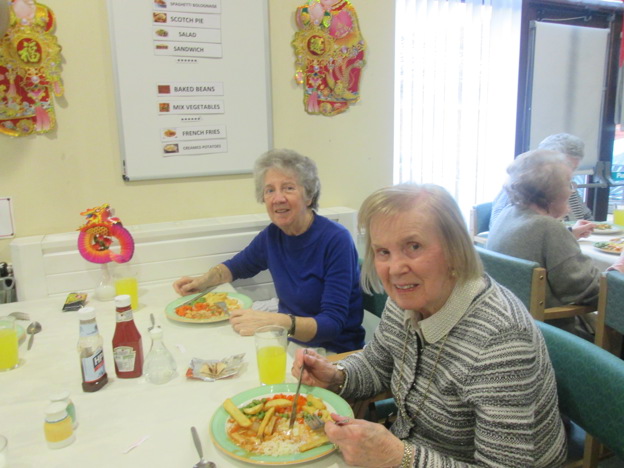 Service users celebrated Chinese New Year at Birdston Day Care and took part in all the festivities.
Everyone had a laugh finding out what animal they were after taking part in a Chinese quiz and a raffle.
A delicious Chinese style lunch was offered at the Day Care and music was provided by the Music Man.Service user Mary McCann said she had a fantastic day!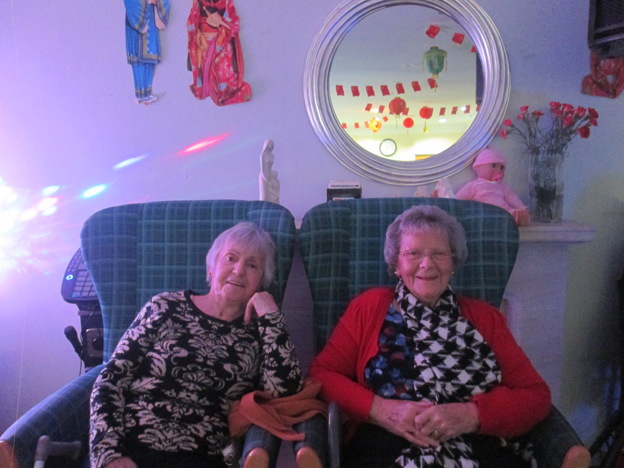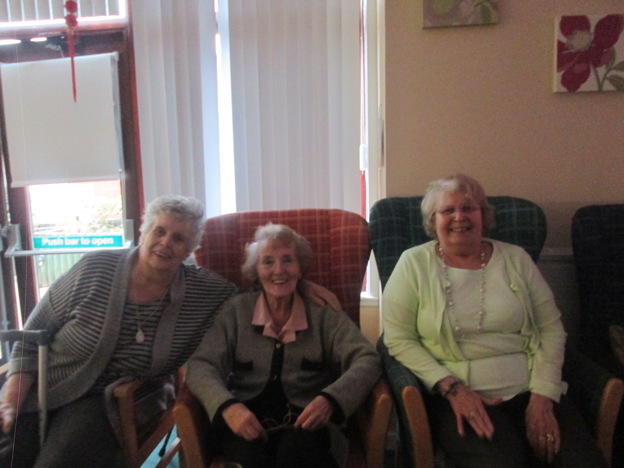 Comments