Full House with Residents and Princes Trust
Posted by Mosswood Care Home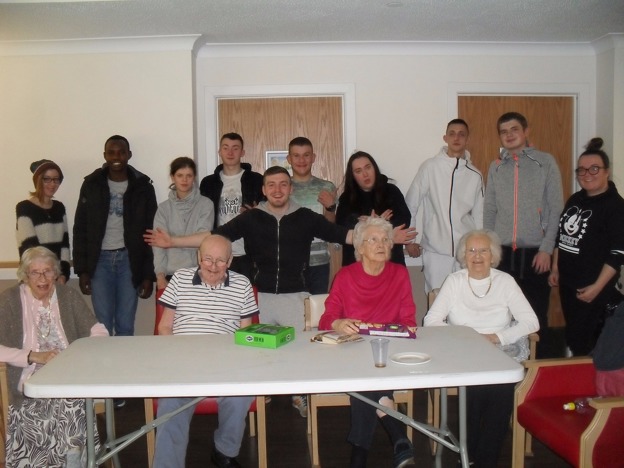 Mosswood residents enjoyed a visit from young people and staff from the Prince's Trust who hosted a game of bingo for the residents.
The young people did a fantastic job assisting all residents to play along. They were delighted to meet them and have a good chat as they played together.
There were plenty of prizes up for grabs, resident Elsie was delighted to win a cuddly bear for her full house.
The afternoon was fun-filled and resident Ian said the young people are welcome back anytime.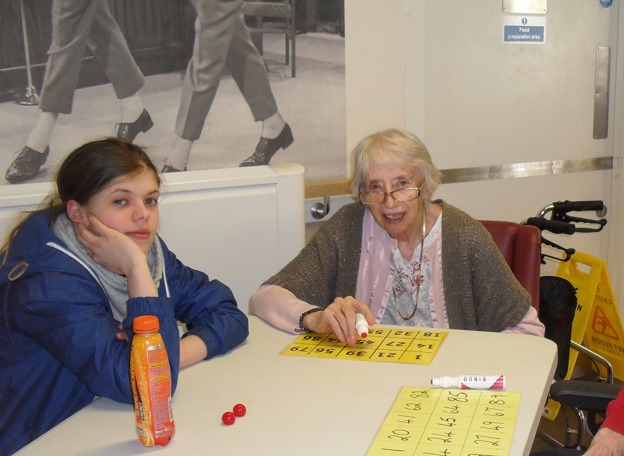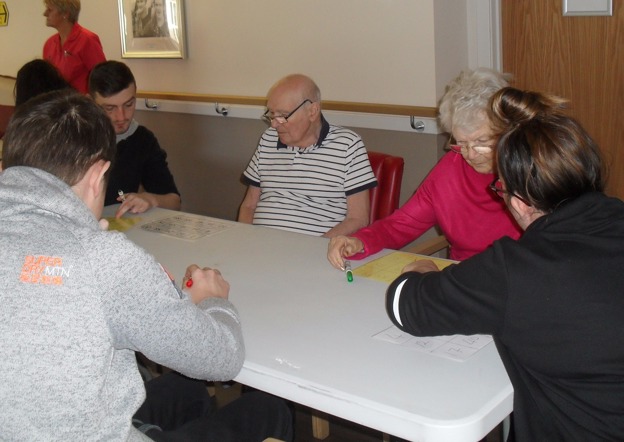 Comments