Birthday Cake for Star Volunteer Bruce
Posted by Mosswood Care Home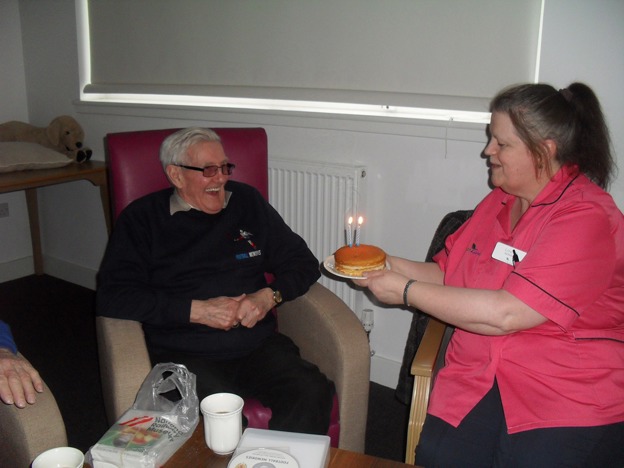 Mosswood residents enjoy a monthly visit from our Football memories volunteers, who have a chat and exchange Football memories with each other over a half time cuppa and a pie.
It was one of our regular volunteer's birthdays so we surprised him with a Birthday cake and the residents sang happy birthday to him.
The residents watch Football DVDs on the big screen which the volunteers bring in. It's a nice trip down memory lane recalling football heroes and favourite matches and the discussion is always friendly no matter what team you support.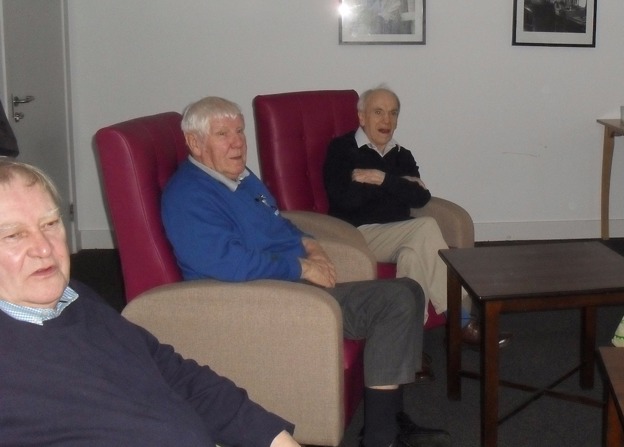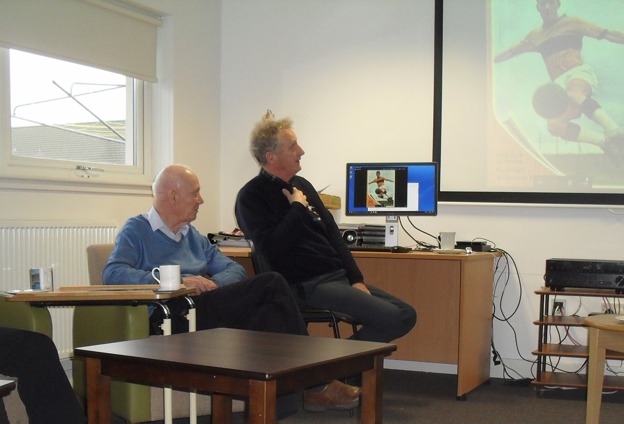 Comments