School Christmas Concert Show-stopper
Posted by Stanely Park Care Home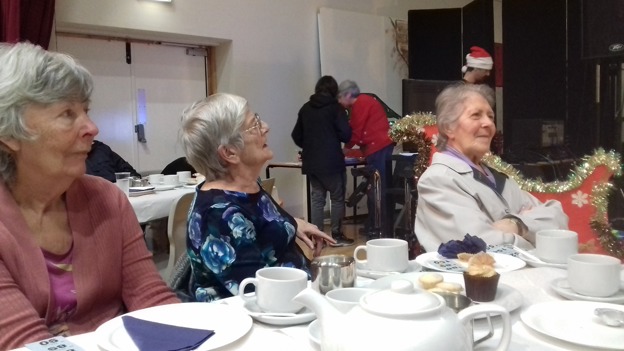 Kibble School invited residents from Stanely Park Care Home in Paisley to their Christmas concert, where the children entertained with plenty of festive songs and dancing.
Stanely Park Care Home enjoys a close relationship with Kibble School, where the residents have had the chance to get to know the children for a number of years.
Everyone was warmly welcomed and served with a delicious selection of cakes and tea, which they nibbled on as they watched their performance. It was a delight for the residents to be invited to watch the concert, with many commenting that it was a fantastic afternoon and that they had a great time.
Comments