Christmas Party Brings Back Merry Memories For Residents
Posted by Stanely Park Care Home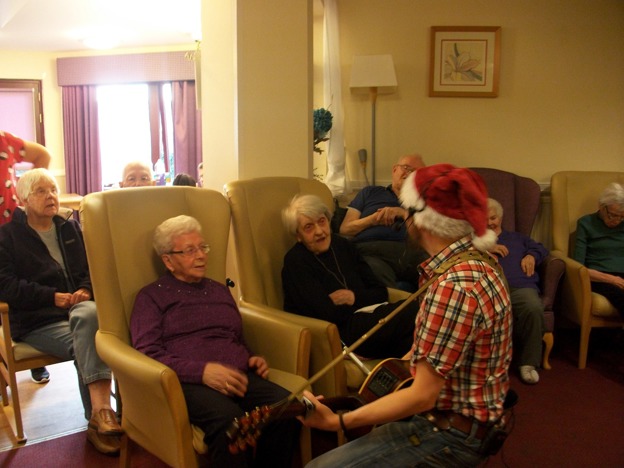 The whole Stanely Park family gathered today to celebrate Christmas with a fun filled party. Staff members even came in on their day off to join in on the fun as the residents took a seat and got comfy for the delicious food and entertainment to come.
A delicious Christmas themed buffet was created by the Stanely Park kitchen for all to enjoy, with many comments on how lovely the food was. For entertainment, singer Charlie treated his audience to a selection of festive songs that got everyone into the Christmas spirit, with many dancing in their seats and singing along. Resident Cunningham said "I fair enjoyed my afternoon!"
The night was a great success and brought back some memories of past Christmases for the residents, Betty and Grace mentioned that it reminded them of all the family parties they used to have.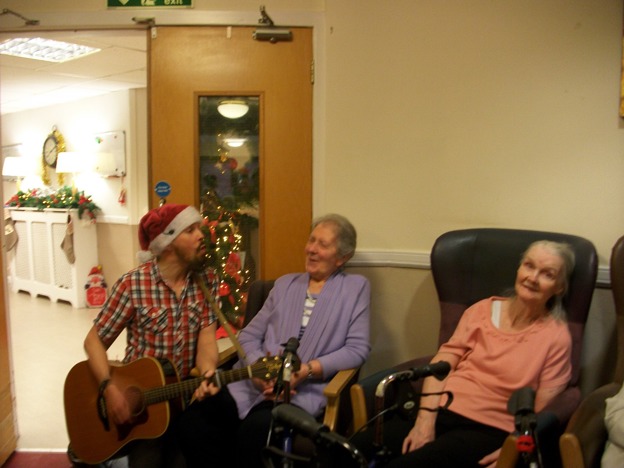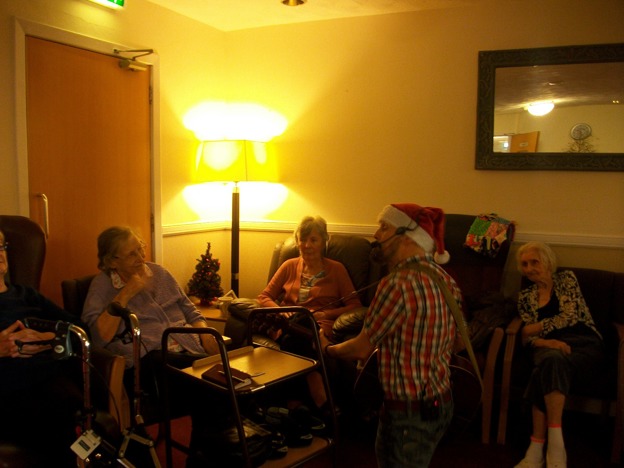 Comments