Christmas Carols From The Kirkintilloch Male Voice
Posted by Lillyburn Care Home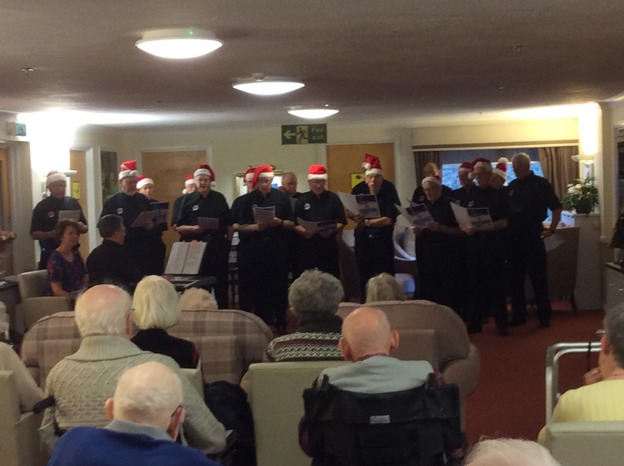 Lillyburn welcomed back the talented Kirkintilloch Male Voice Choir who entertained our residents with a wonderful selection of Christmas carols and songs.
During the afternoon over twenty-five members of the choir delighted the audience and had everyone tapping their feet and joining in the festive tunes.
To round off the fun, afternoon tea was served and John commented on how much he enjoyed the singing, while Margaret said some of the songs reminded her of Christmas at home with her family.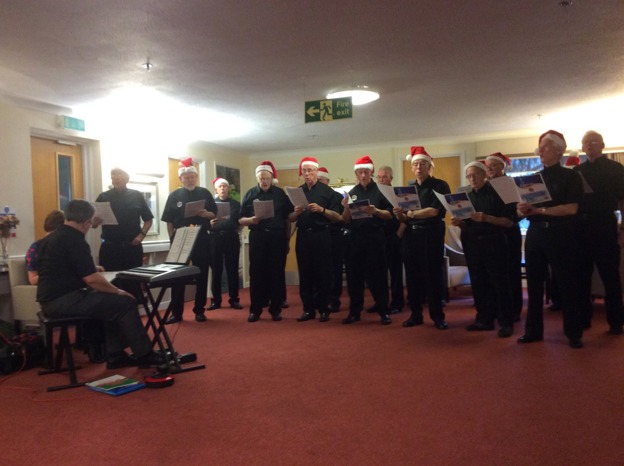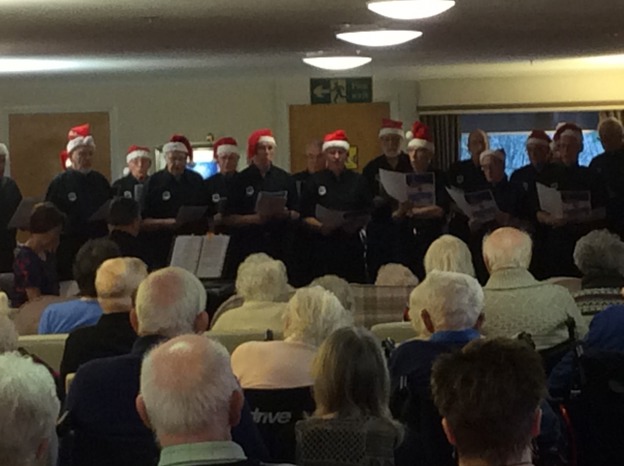 Comments