Stanely Enjoys A Live Performance
Posted by Stanely Park Care Home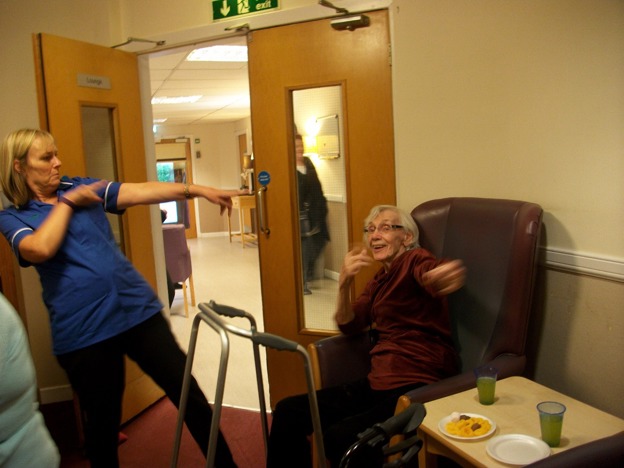 Stanely spent a lovely evening with entertainer Charlie, who sang and danced along with the residents. Everyone loved his performance as he spends time with every resident and plays their favorite songs.
The bar trolley was brought out and everyone enjoyed a wee glass of something along with party snacks. Resident Margaret said you couldn't beat a wee sherry and a good song.
The whole home had a very entertaining night and everyone joined in whether it be singing, dancing or clapping, there was a smile on everyone's face.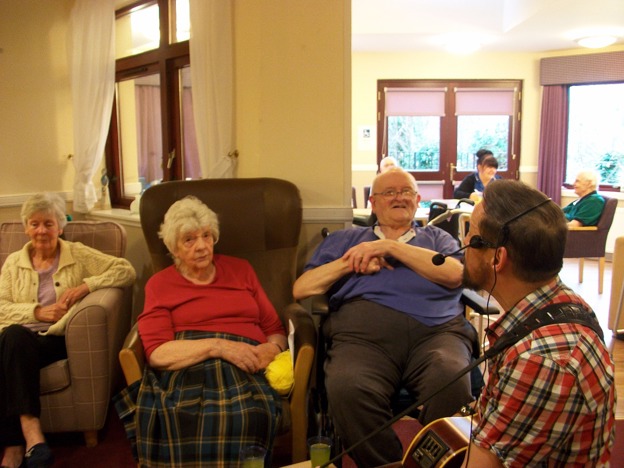 Comments