St Patrick's Day Celebrations
Posted by Birdston Day Care Centre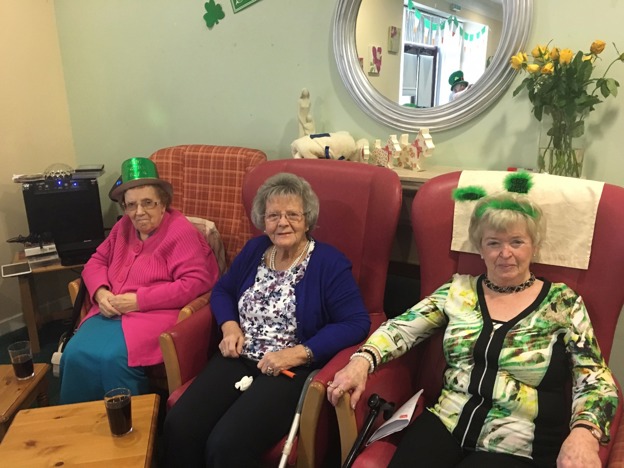 Birdston Day Care held a St Patricks Day celebration featuring a 3-course Irish lunch and live entertainment.
Upon arrival, the service users were treated to some toast and tea and joined in for a sing-along afterward, the favourite being "The Irish Rover". Birdstons 3rd Annual St Patricks Day quiz was held in the conservatory and live entertainment was provided by Phil Bennet who sang many traditional songs while staff and service users joined in and danced.
Everyone had a fantastic time and many of the service users commented on how well the centre looked and that they had a wonderful St Patricks Day.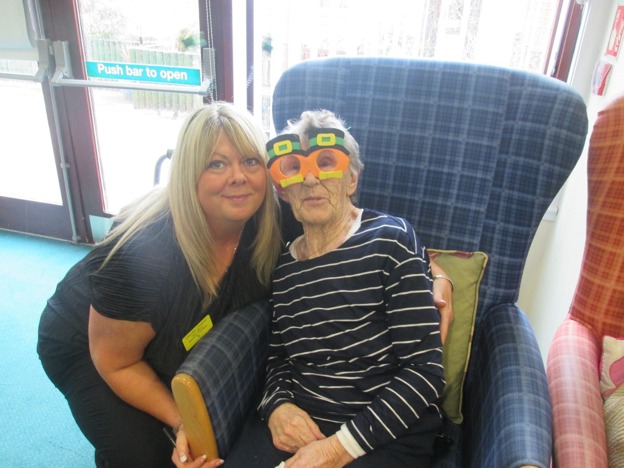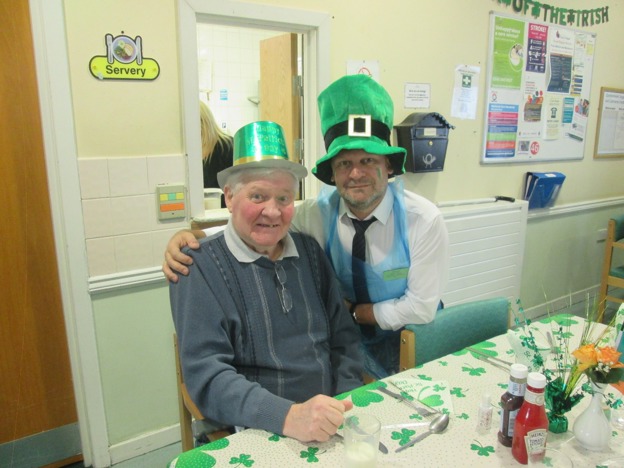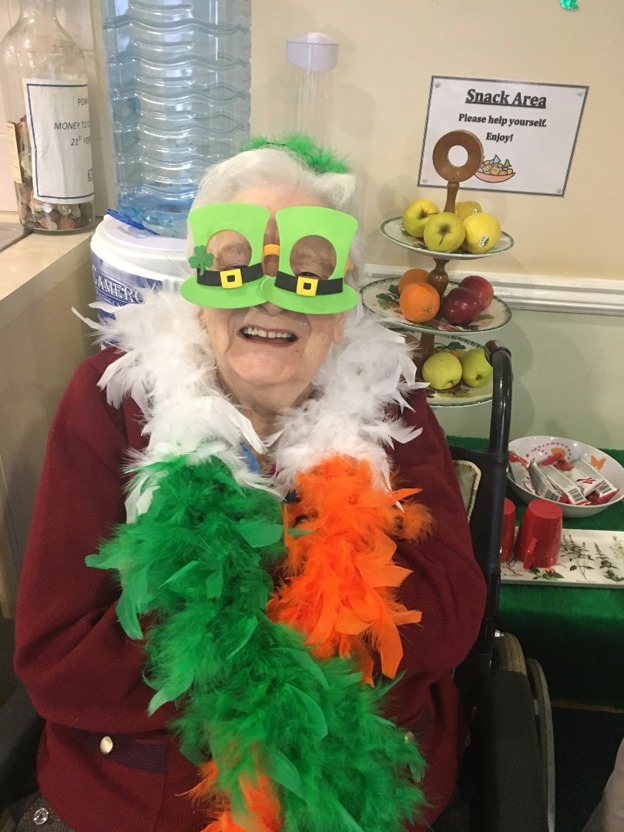 Comments