Mosswood Easter Fete A Huge Success
Posted by Mosswood Care Home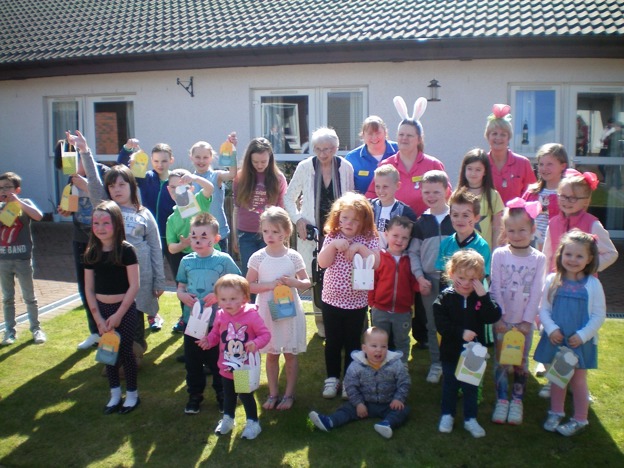 Mosswood held an Easter Monday Fete and invited the local community to come along and join in on the fun. The sun was shining and everyone enjoyed some afternoon tea with cake and sandwiches lovingly made by the Mosswood kitchen team.
Children had plenty to do on the day such as face painting and Easter crafts to take part in. Resident Brenda said the cake was delicious and Ella said it was nice to see so many people enjoying themselves.
Near the end of the event, there was an Easter egg hunt in the garden where the children were giving baskets to collect their eggs, even a seagull joined in on the fun and stole an egg before the children came!
Resident Sheila helped the children look for eggs while other residents watched the children have fun. Afterward, the children left with a large Easter egg each to enjoy at home.
The Paisley Express were invited and a photographer joined us to take photos of the event, which was soon featured in their newspaper.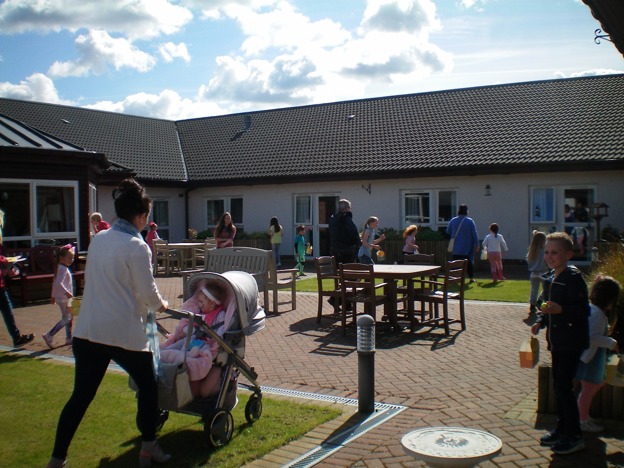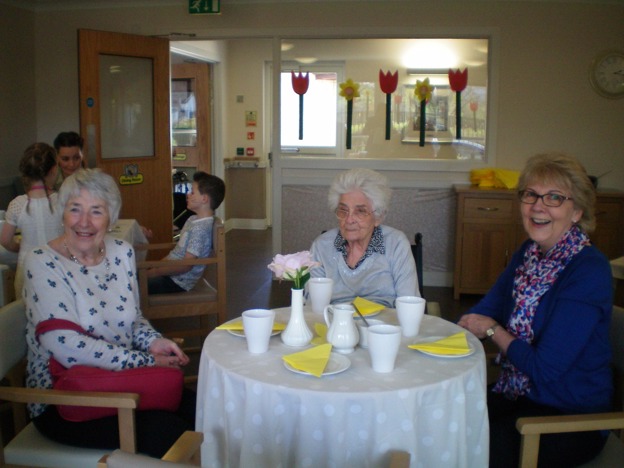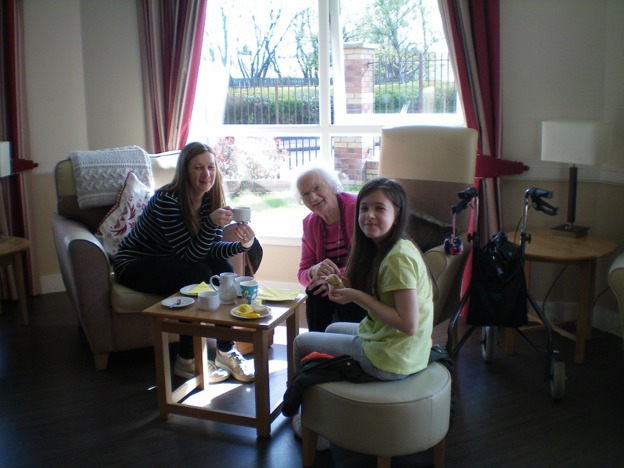 Comments
Rosie Brawley

27 Apr 2017

Lovely day had by all - so nice to bring the children and local community in to visit with the residents.