Excellent Care Inspectorate Award for Mosswood Care Home
Posted by Mosswood Care Home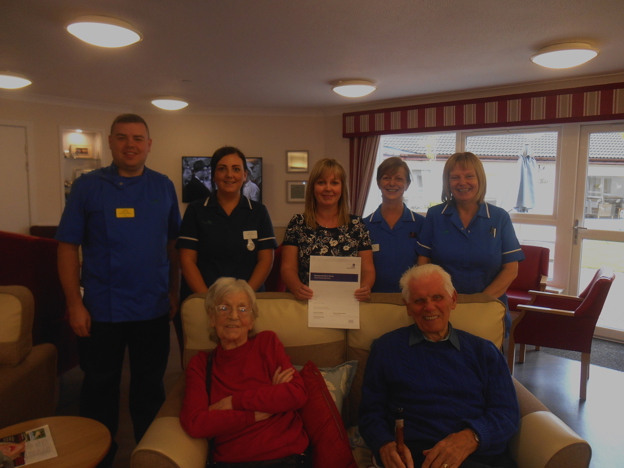 Congratulations to Pauleen Stevenson and all the team at Mosswood Care Home on their recent grading awards by the Care Inspectorate - the home was awarded a Grade 6 Excellent for both Environmnet & Staff and a Grade 5 Very Good for Quality of Care and Support.
The Care Inspectorate stated, "Staff supported residents with warmth and genuine concern. The staff took time for residents to be as independent as possible making the most of their skills and not rushing them. The residents appeared interested and engaged in the activities throughout the home.
We sampled care plans which showed that people's needs were assessed and planned for. We saw very good input from other healthcare professionals. We spoke with some of these who told us they thought the care home offered very good healthcare outcomes for people."
Keep up the good work everyone!
Comments