Visit to Dobbie Garden Centre
Posted by Birdston Day Care Centre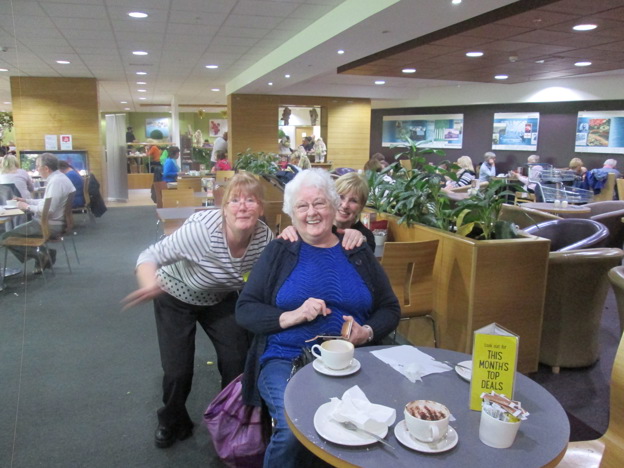 On Friday the 14th October clients had an afternoon trip to Dobbies Garden Centre and tea room, courtesy of Birdston Day Care.
When we got there we went into the shop and everyone had a look around and commented on how lovely the Christmas trees and decorations were. Some of the ladies said they hadn't been in here in years and were happy to get the chance.
After the shopping we all went to the tea room where everyone got tea or cappuccinos with scones which were delicious! All the clients agreed they had a fantastic trip and it was nice to get out for a while.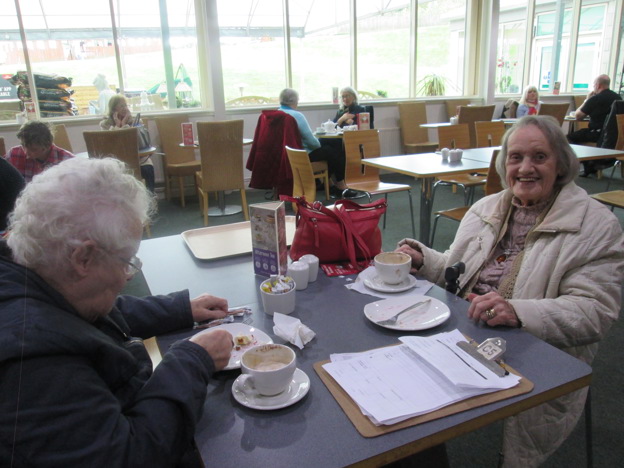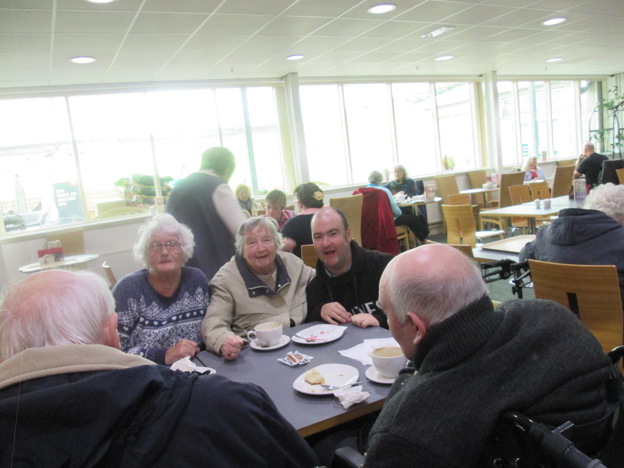 Comments