Day Care Takes Part in Exciting New Trial
Posted by Birdston Day Care Centre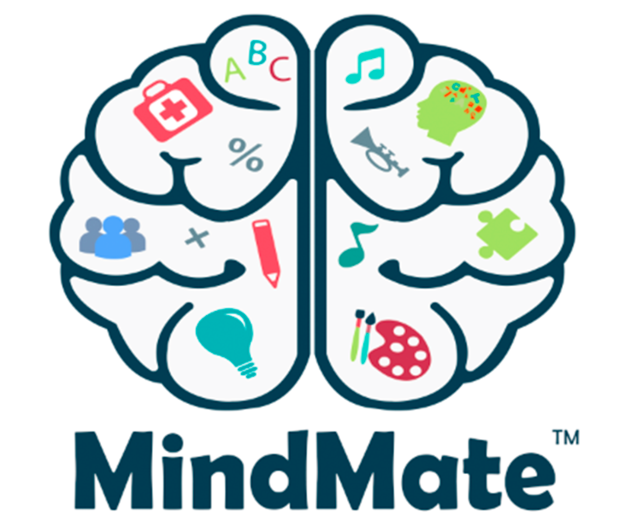 In an effort to make our clients and residents life as meaningful as possible, Pacific Care has partnered with Mind Mate, a powerful App designed locally by Glasgow and Strathclyde University students, pictured below, to improve the quality of life of people living with dementia, their family and their caregivers.
Designed in consultation with relevant medical advisors the platform consists of three different Apps. One for the individual living with dementia, one for (family) caregivers and one specially designed for residential care.
Our clients will be able to enjoy fun brain games, exciting music quizzes and try some of the exercises. They can also start building a person's life history in the "Getting to know me Tool" or create an individual photo book in the "My Story Tool".
MindMate is not only entertaining but can improve self-management abilities, encourage engagement and inspire new activities and discussions.
Gabriela Matic Founder & CMO of Mind Mate said, "Our 20.000 users worldwide use the app daily and we can't wait to hear the feedback of the Pacific Care residents and visitors."
If you have any questions regarding the App or the trial or would like more information please contact Teresa at Birdston Day Care or e-mail info@mindmate-app. The trial at Day Care will last 2 months.
It's a free App for one single profile and the involvement and help of family members would definitely help to intensify the trial and get more feedback.
Download the app for iPads and iPhones here: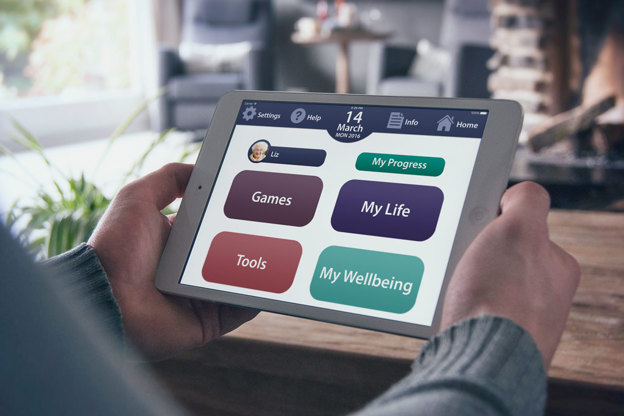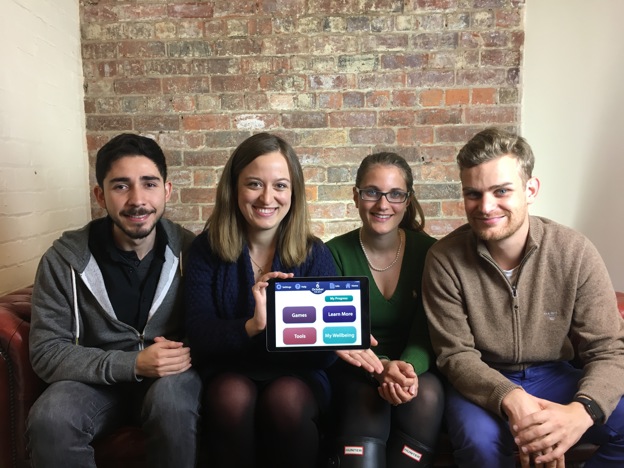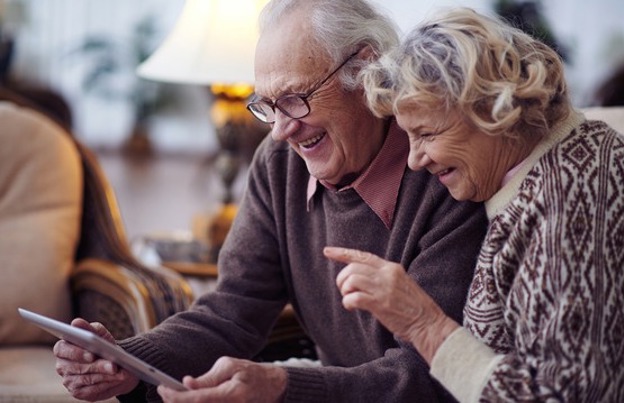 Comments