Easter Egg Hunt at Mosswood
Posted by Mosswood Care Home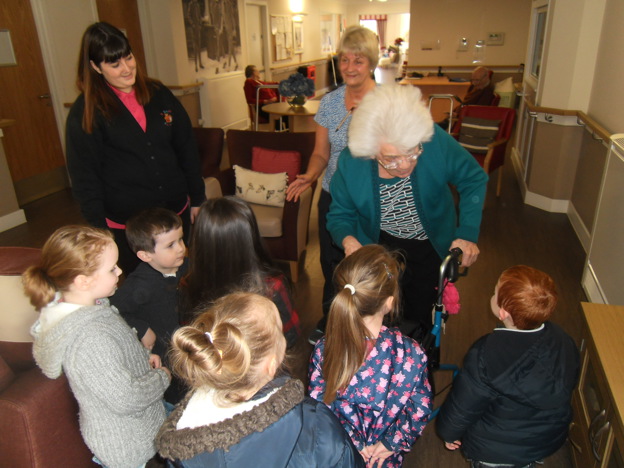 Residents of Mosswood Care Home were delighted recently to host the children from the Three Bears Nursery for an Easter Egg hunt.
Residents and staff watched and listened as the children sang beautifully and then returned the favour by singing a song for them! We discovered that "Ally Bally Bee" was a favourite for all of us.
There was great excitement as everyone joined in the hunt for Easter Eggs. Moira joined in a game of Ring- a-Roses with the children, while Brenda helped them find the eggs and Mary found it "delightful" when the children sang for her.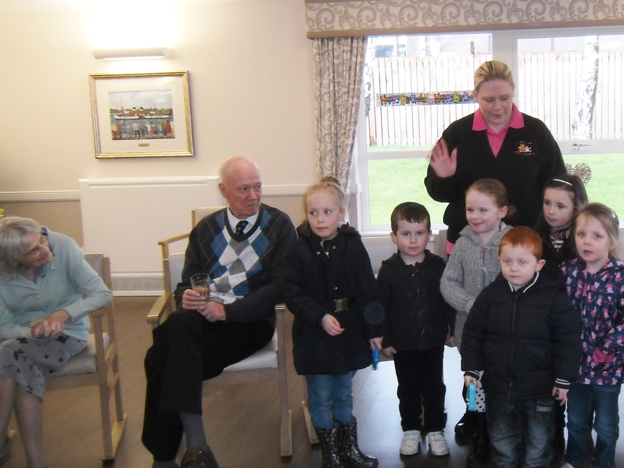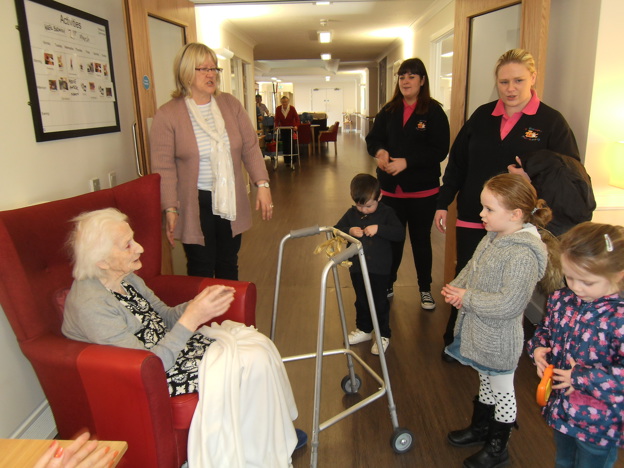 Comments