Tea Time Tango
Posted by Mosswood Care Home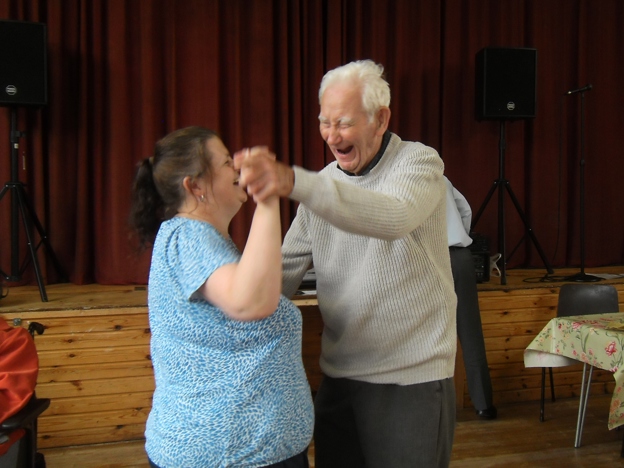 Mosswood residents were  kindly invited by Linwood Parish Church to their tea dance afternoon and were pleasantly surprised by how busy it was.
Great fun was had dancing, singing and chatting to everyone. George was a big hit with the ladies; he was even called "a charming gentleman". Chas showed us his fancy footwork on the dance floor and Ian said it was a "great afternoon". Brenda sang along and said it was good to see so many dancers enjoying themselves.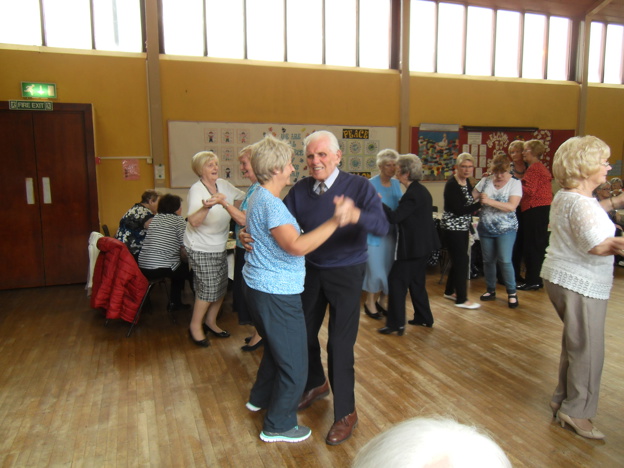 Comments
Rev Eileen M. Ross

07 Nov 2016

It's always great to welcome our friends from Mosswood Care Home.
It makes our day to see how you enjoying yourselves so much.