Burns Week Celebrations Kick-Off at Day Care
Posted by Birdston Day Care Centre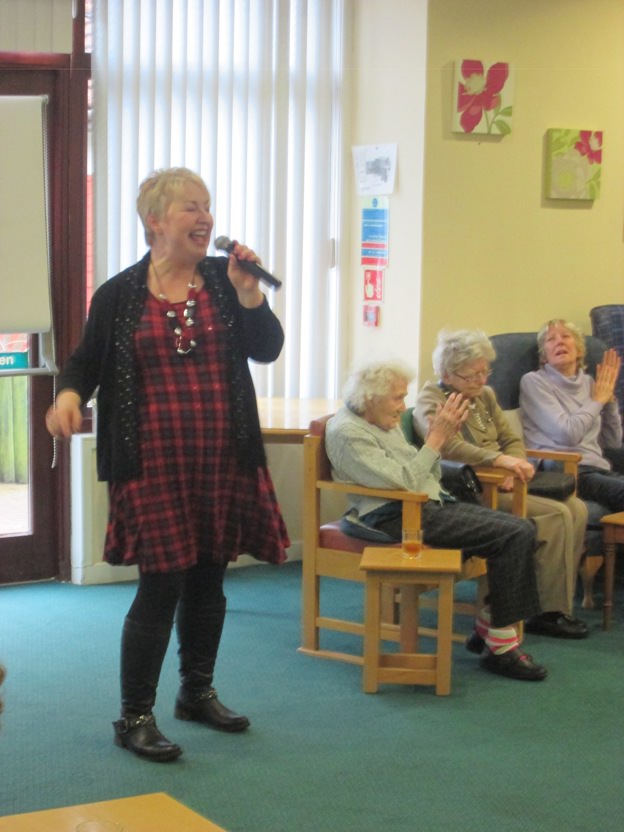 The Burns celebrations kicked-off in style with an afternoon of entertainment from Cathy Struthers, with her cabaret act and dance hall favourites.
Our service users enjoyed a good-old Scottish sing-a-long, followed by a wee dance with the staff to 'the slosh' and 'the alley cat', bringing back many memories and lots of laughter. It was the first time Ronnie had danced in years!
After a Scottish themed lunch, drinks were served from the bar, followed by afternoon tea with clootie dumpling. Isobel said, "I've had such a laugh singing the jelly piece song... ye canne fling pieces oot a 20 story flat. It's been great."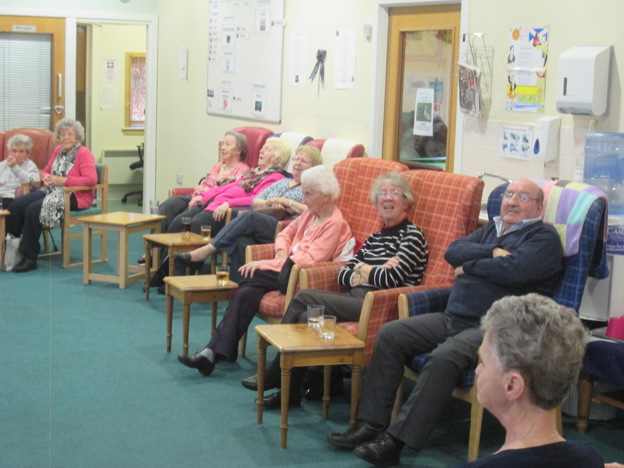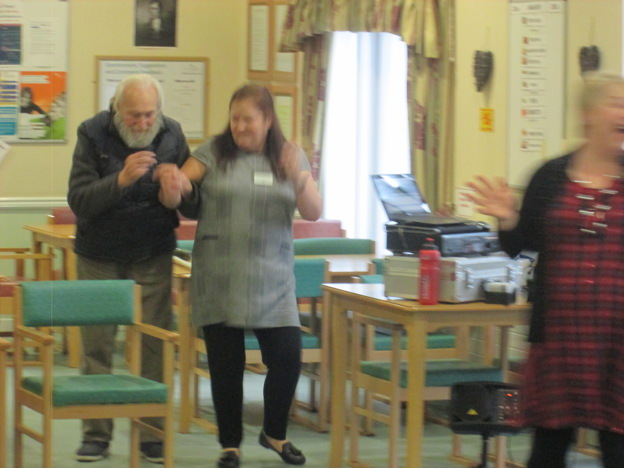 Comments