Burns Night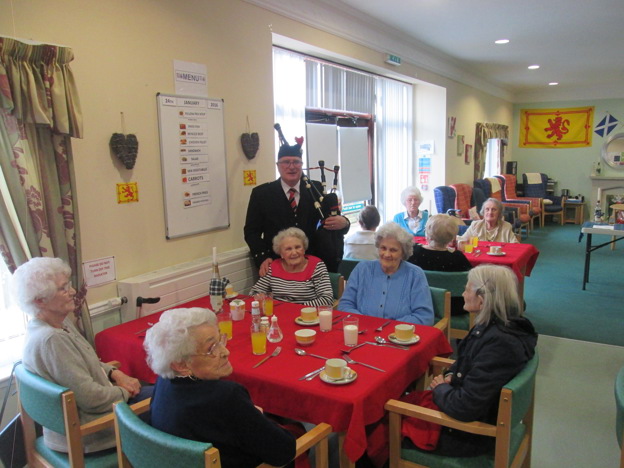 Birdston Day Care service users had a party that the Bard himself would not want to of missed! With a Piper to pipe in the haggis and former employee Mary Young  to address it, Burns Day got off to a flying start!
With Ann & Des singing old time Scottish classics, it was haggis, neeps & tatties all round, followed by a wee dram to wash down the oatcakes, cheese & shortbread.
It was not just a big day for Burns, but for some of our service users too... Mary Young was presented with a card and flowers as a thank you for coming year after year, whilst Rae Stirling celebrated her 81st birthday with a surprise cake.
Everyone had a fabulous day taking part in the celebrations and enjoying the "brilliant" atmosphere.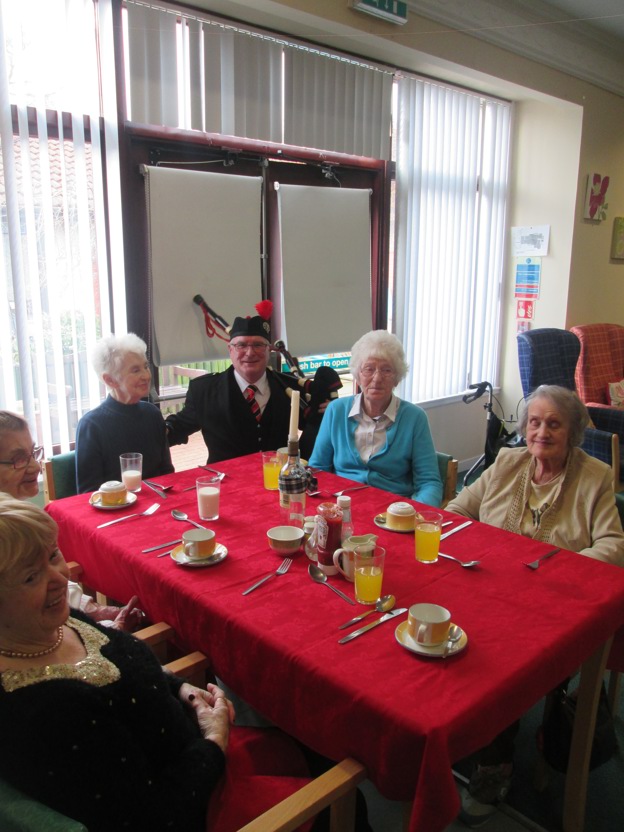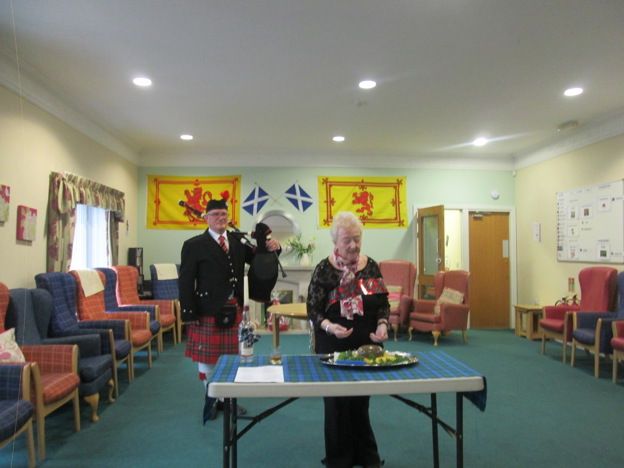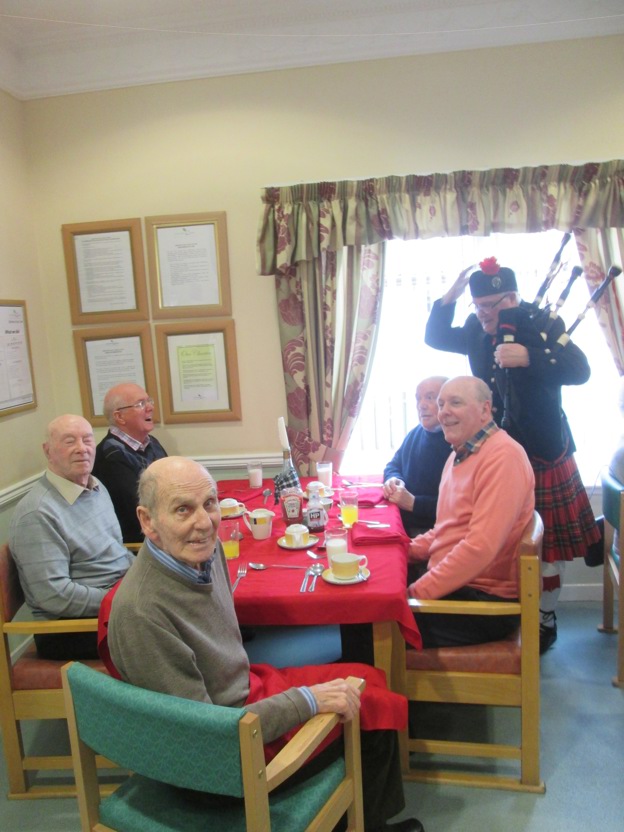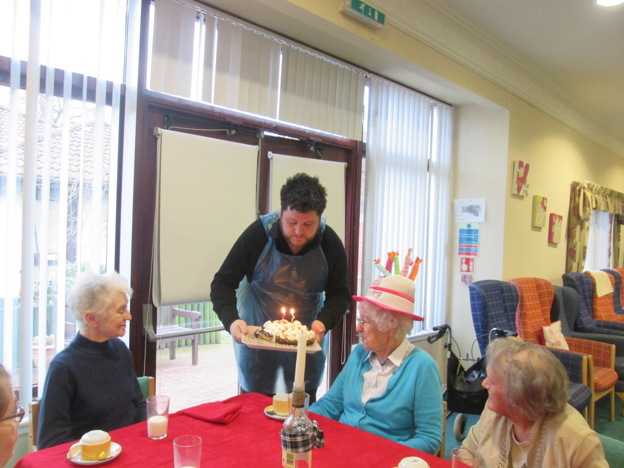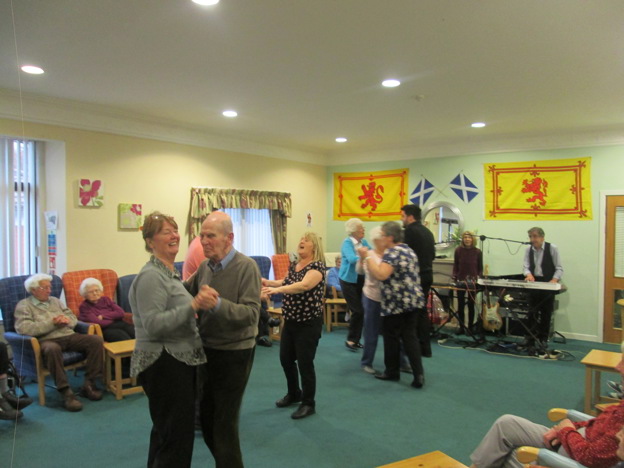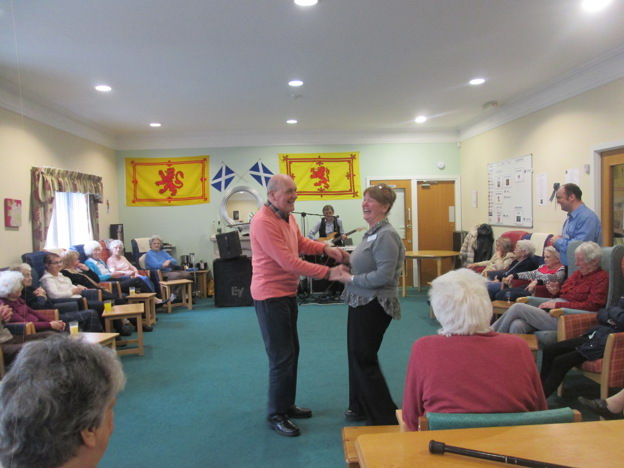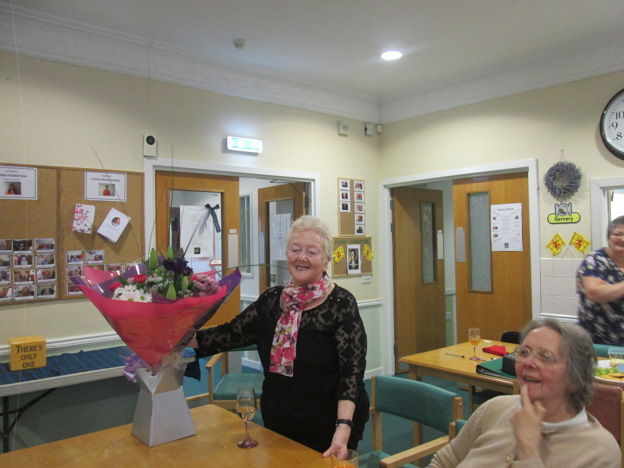 Comments