Tree Decorating with Clippins School
Posted by Mosswood Care Home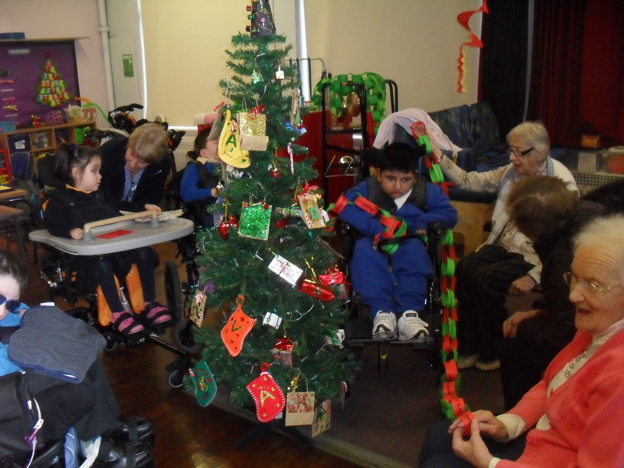 Every year Clippin's School holds a Christmas Tree Festival at Linwood Parish Church. Our residents have been working with the primary two class to make decorations on their visits to Mosswood Care Home. 
On Friday a small group of residents went to the children's class to decorate the tree before it goes up to the church, and everyone enjoyed seeing the children in their own class room environment.
Together they had fun helping with the paper chains and hanging the decorations. Sheila said she had really enjoyed the morning and Cathy was delighted to spend time with the children. Ella thought the tree looked great and like everyone else, is very much looking forward to going the church next week to see the tree and have some tea and cake!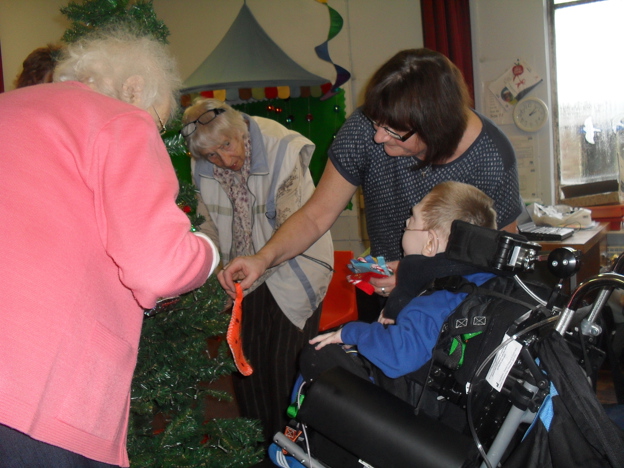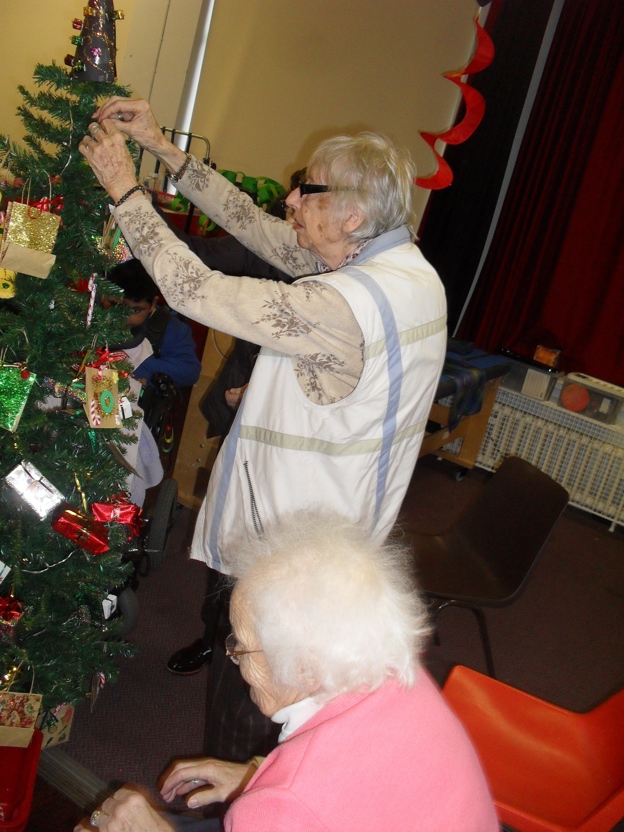 Comments