Day Care Staff Join in on Christmas Celebrations
Posted by Birdston Day Care Centre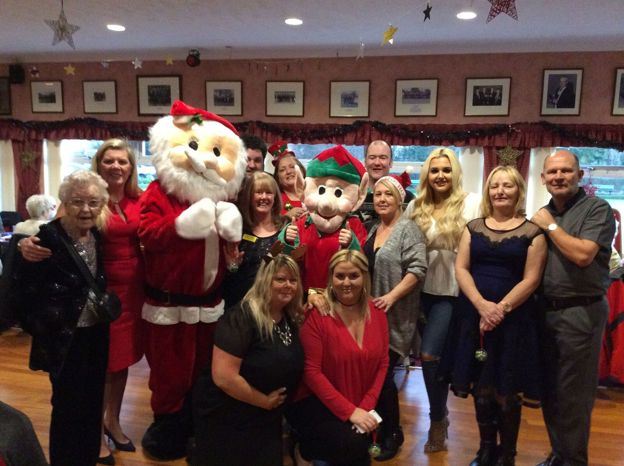 Service users and their families joined carers from Birdston day care to celebrate with a Christmas lunch and party. Bobby Graham provided entertainment and encouraged everyone to join in on the Christmas carols.
Santa made a surprise visit and brought everyone a present to enjoy. The staff pitched in and presented their manager Teresa with flowers and gifts. She then presented staff member Sean with a 10 year service award.
Many family's commented on how well organised the day was and they hope the tradition keeps going for many more years to come.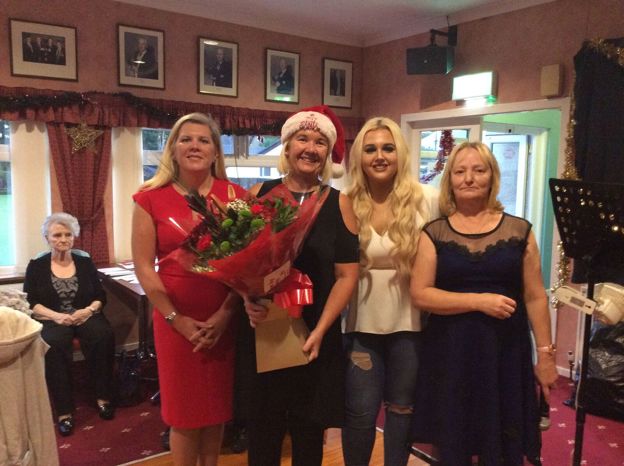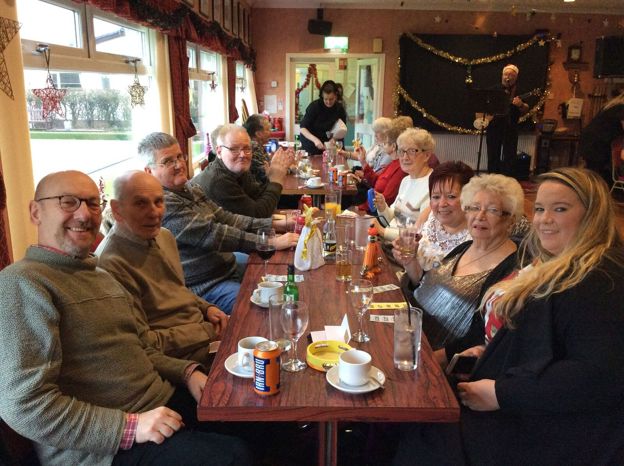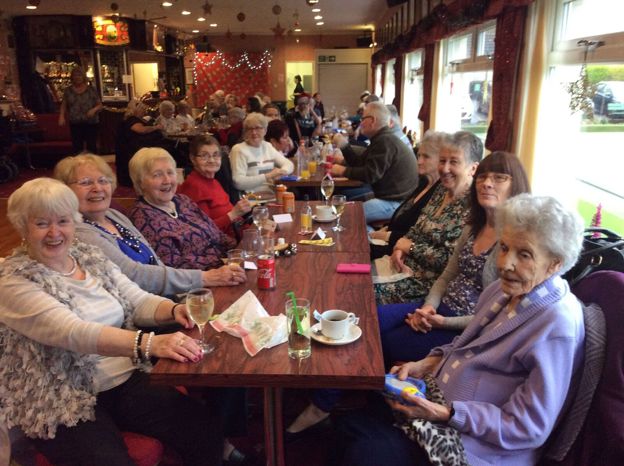 Comments