Christmas Concert at Kibble School
Posted by Mosswood Care Home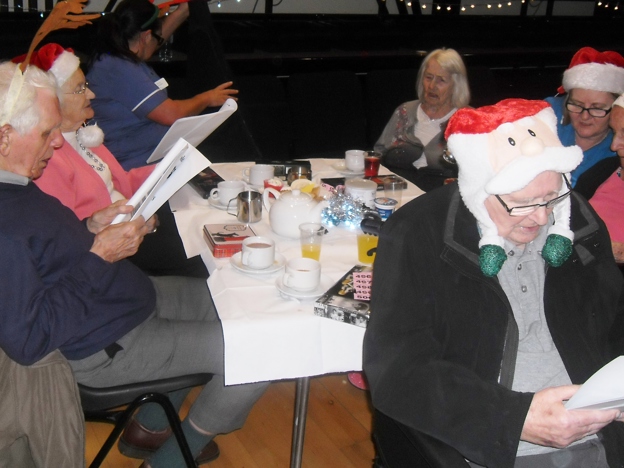 The Kibble School kindly invited Mosswood residents along today for afternoon tea and a Christmas concert. The pupils and staff performed for us and served tea coffee and cake.
One highlight of the afternoon was a free raffle for everyone to take part in and our residents were very lucky, winning several prizes! Everyone joined in the Christmas sing along which finished the afternoon.
Marion thought the afternoon was great while Ella and Cathy both agreed the young people were very polite and attentive. Thank you to the team at Kibble for looking after us so well.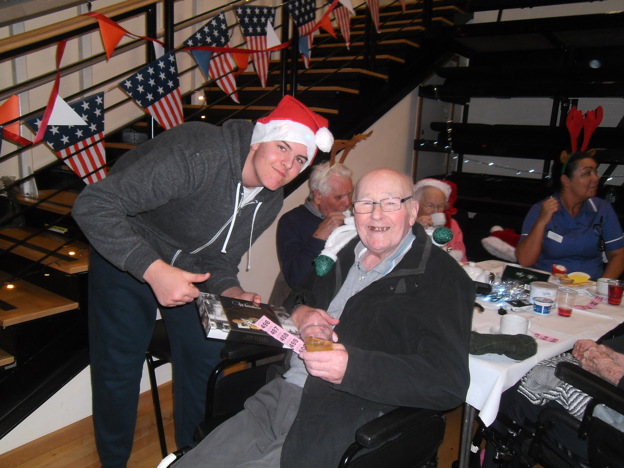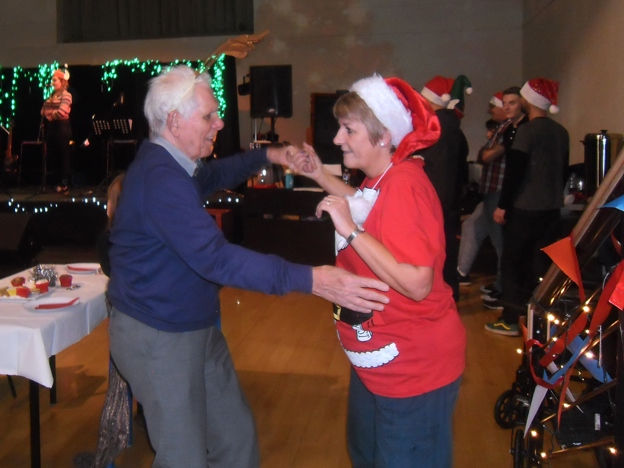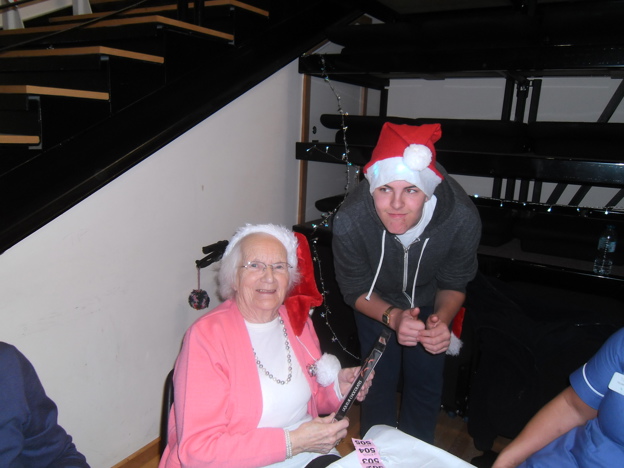 Comments