Musical Memories
Posted by Birdston Day Care Centre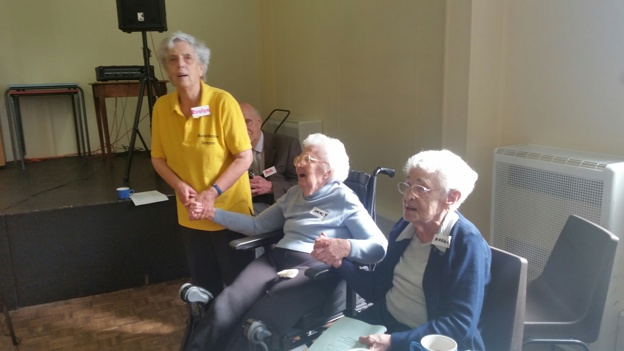 On arrival at Springburn Parish Church, Day Care residents and staff were all made very welcome by the Musical Memories volunteers, who couldn't have been more helpful.
After sweets, crisps and juice we all settled down to enjoy the sing-a-long. After a few well kent tunes were sung, everyone took part in the hoaky coacky causing a few giggles along the way. We then all enjoyed tea, cakes & cream scones which, were delicious.
The music was great and very moving for some service users. Nancy was serenaded by a gentleman with an accordion much to her delight. She said she would need to tell her family what a great day she had. A most enjoyable day all round.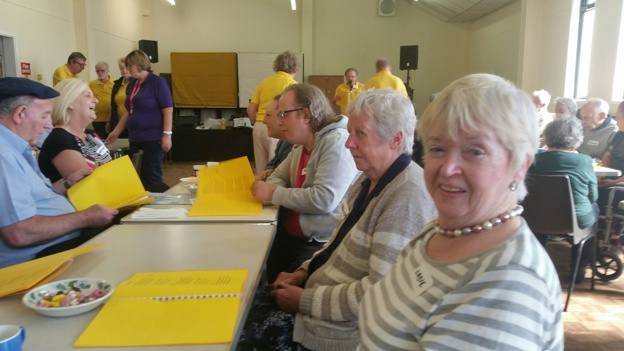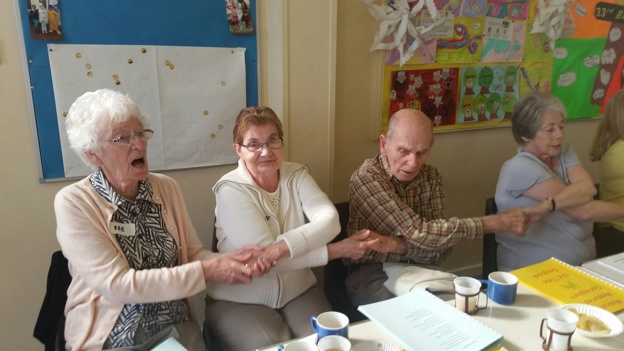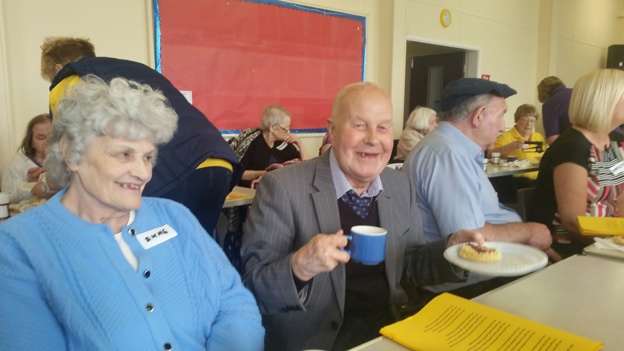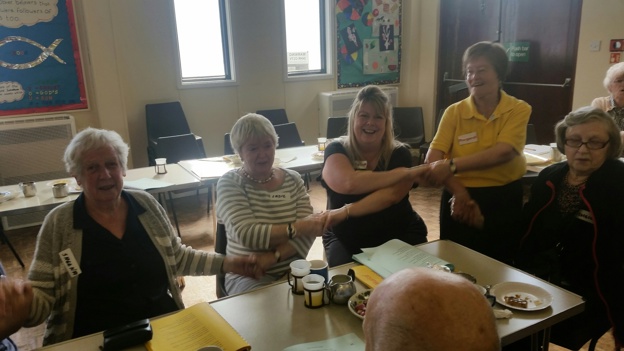 Comments