Mosswoods Celebrates Queen's 90th with 'Street Party'
Posted by Mosswood Care Home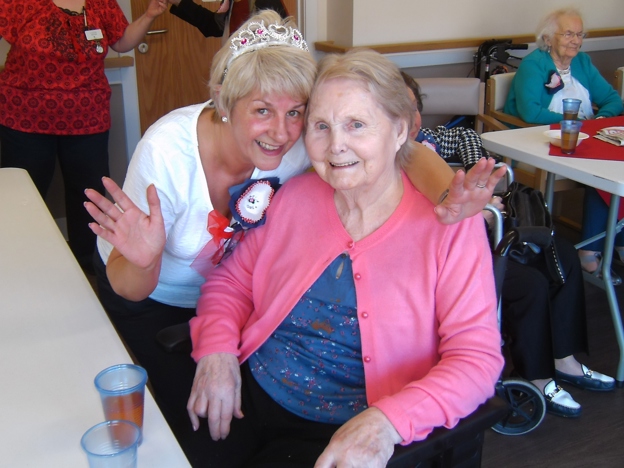 Residents started their celebrations early for the Queen's special birthday by making decorations and bunting to help dress their 'Street Party' in the corridor.
Everyone was curious to know what the Queen would be doing on the day and what presents she might get!
We had a good old sing-a-long, followed by afternoon tea and a wee refreshment to toast the Queen with. Rose and Peggy said how much they thoroughly enjoyed the afternoon.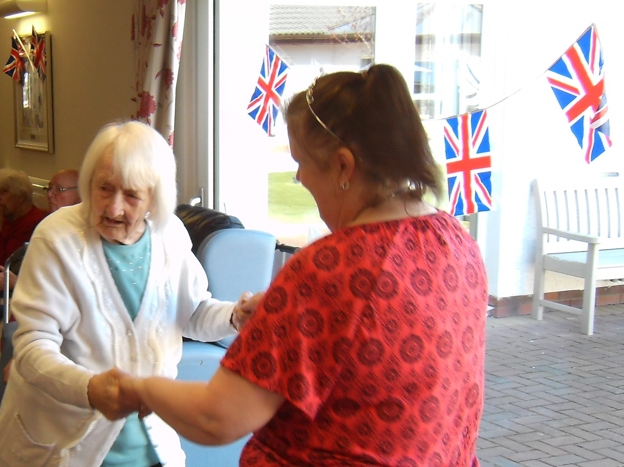 Comments