World Alzheimer's Month
Posted by Lillyburn Care Home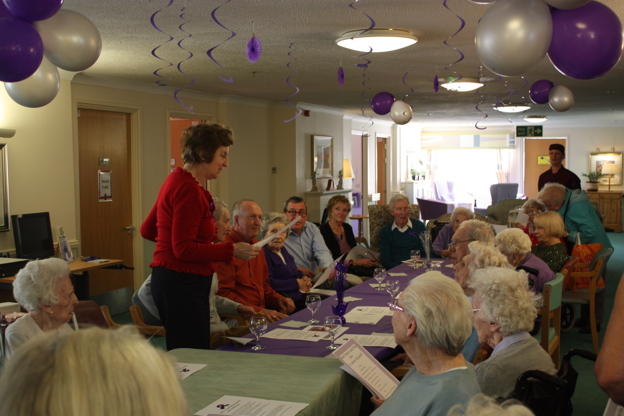 World Alzheimer's month is an event which aims to raise awareness of the disease.  Lillyburn's small event was just one of many held globally.
The residents, relatives and staff of Lillyburn Care Home celebrated the start of World Alzheimer's Month with an extra special afternoon. A fabulous tasting session including Haggis & Black Pudding Bon Bon's, Venison with Dauphinoise Potatoes and Crannachan Cheesecake was thoroughly enjoyed by all.  Marie served prosecco and thankfully the bubbly didn't cause too many headaches. Mrs Bonnie Clark read some poetry beautifully which was poignant and enjoyed by everyone.
A raffle to raise some funds for Lillyburn was held and a donation was made to Alzheimer's Scotland in recognition of the event.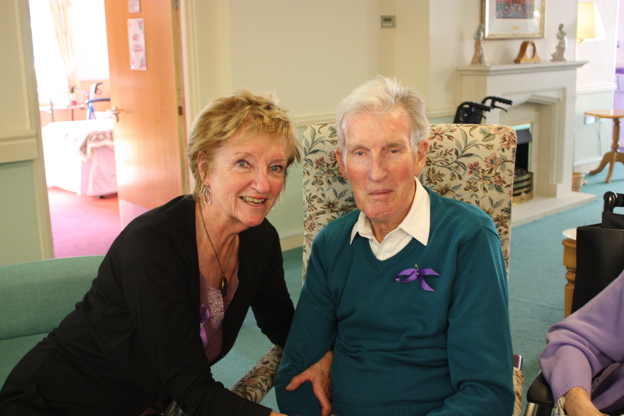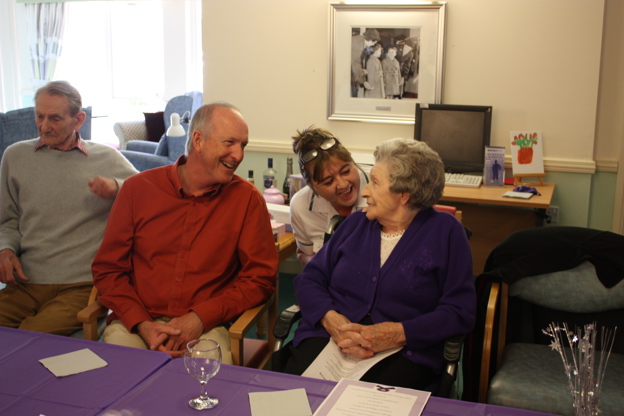 Comments