Trip to the Riverside Museum
Posted by Mosswood Care Home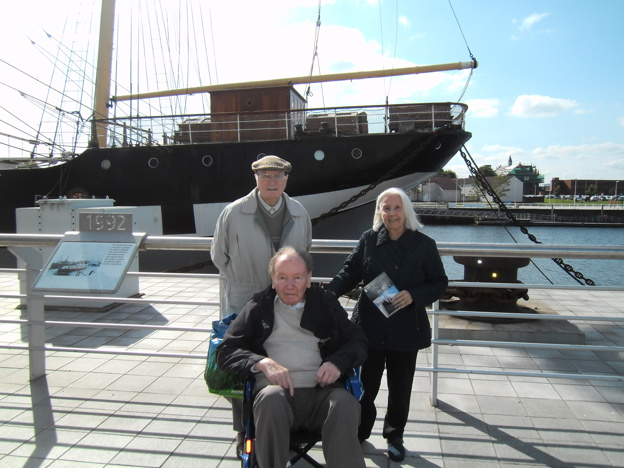 Home to some of the world's finest cars, bicycles, ship models, trams and locomotives, the residents of Mosswood Care Home recently enjoyed a day exploring the interactive displays at Glasgow's Riverside Museum.
It was a walk through time with the popular historic Glasgow street scene, bringing the objects and stories of the past to life. Resident Ian took a walk down memory lane when he saw the Fireman equipment of old, as he was formerly a Fireman himself.
Lucky with the weather once again, we were able to enjoy our tea and coffee outdoors with the residents enjoying getting up close to The Tall Ship docked behind the museum.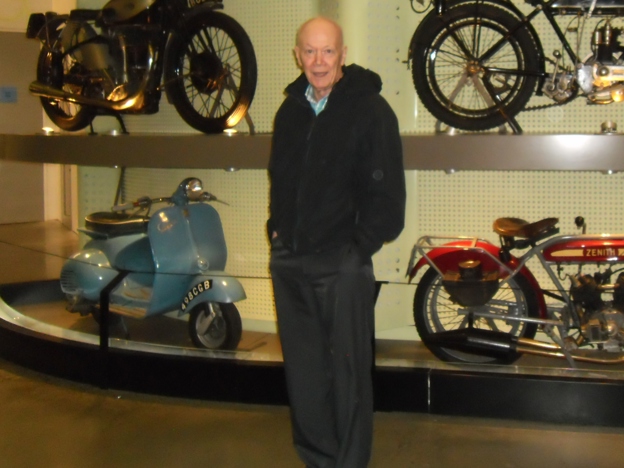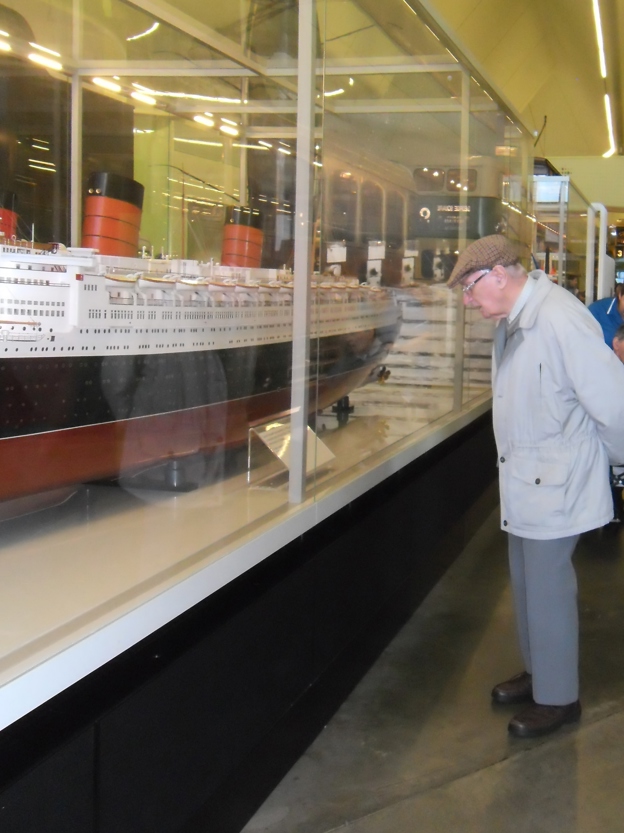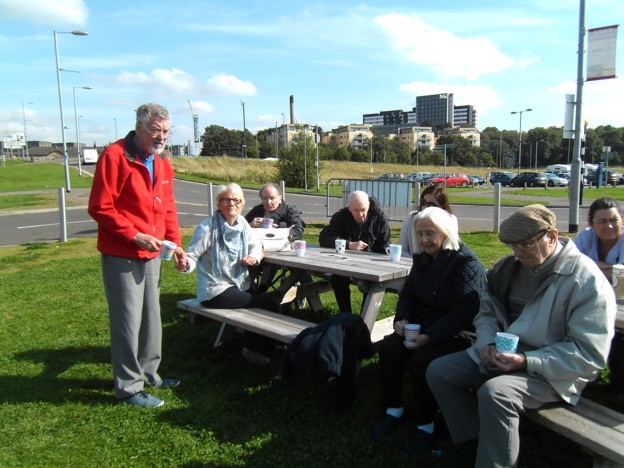 Comments