Canal Trip with the Seagull Trust
Posted by Mosswood Care Home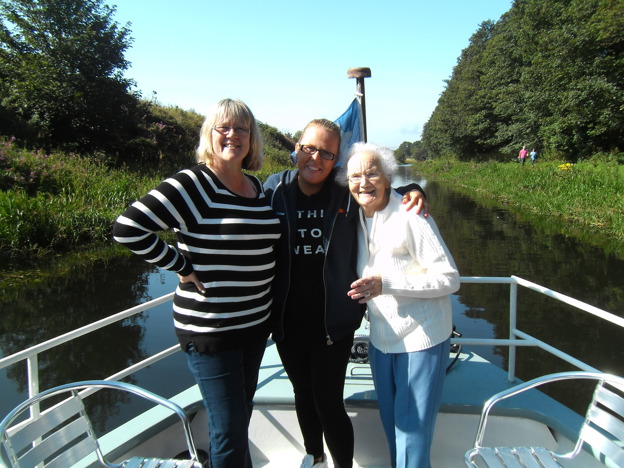 Residents of Mosswood Care Home, Linwood recently enjoyed a glorious day on the water at Kirkintilloch Canal.
After a leisurely cruise along the canal watching wildlife and people, our kind volunteers poured the  tea and coffees to go with the delicious picnic lunch provided by Mosswood kitchen.
Once again The Seagull Trust put on a lovely day, made all the better by beautiful weather  and welcoming staff. A wonderful time was had by all.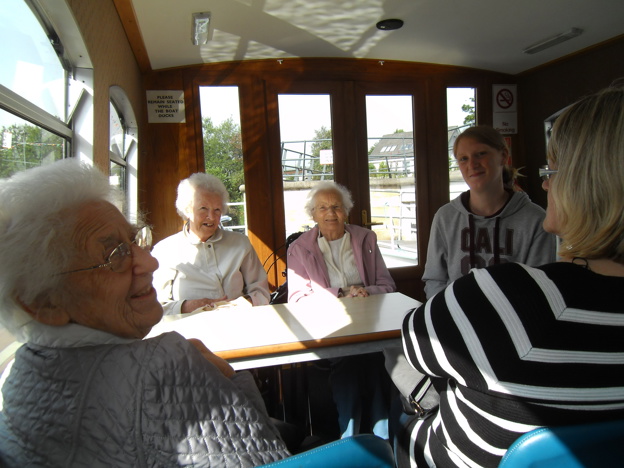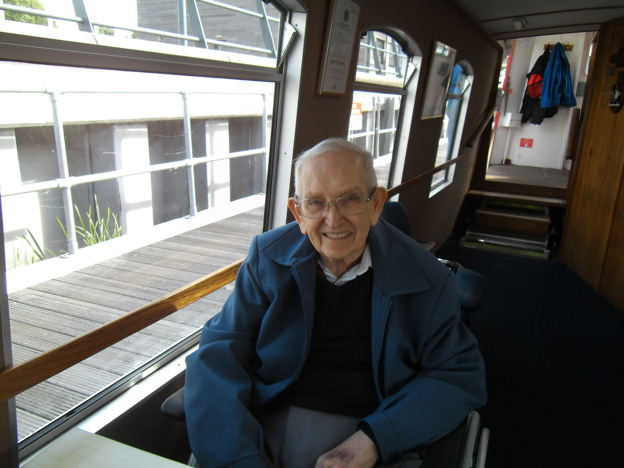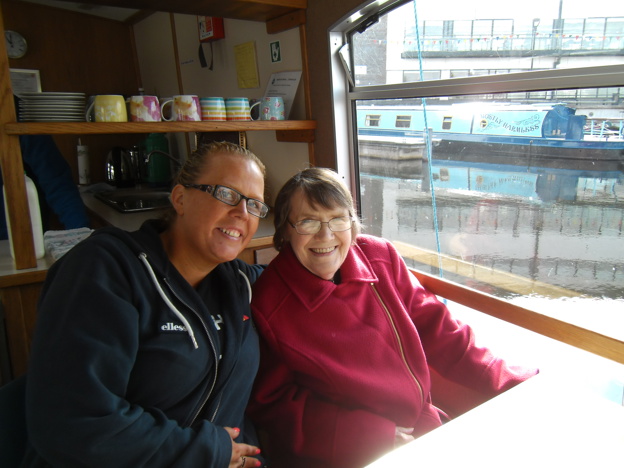 Comments