Fundraising Dance
Posted by Mosswood Care Home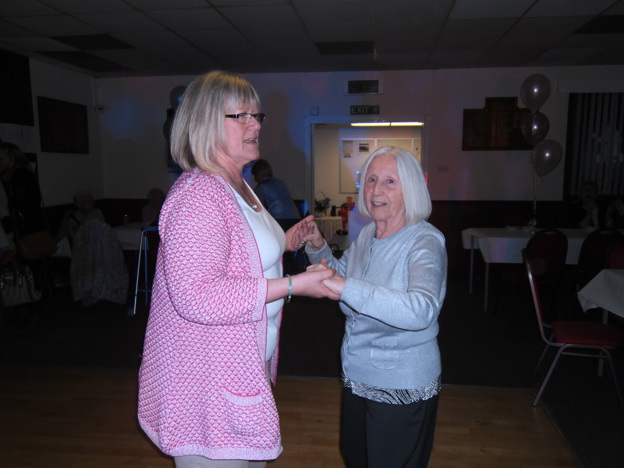 Residents, staff and families held a fundraising night at Linwood Bowling Club to raise money for Mosswood Care Home residents funds. Residents joined in the disco in the early part of the evening, enjoying a "wee" refreshment and a good old dance with the staff.
It was a fun night with the DJ accommodating all musical tastes, particularly for our residents. Puffed out, they headed home at 9pm for a cup of tea and bed. Margaret said "It has been a great night but it's time to get the lights off, the music stopped and go home." That will be us told then!
Thank you to everyone for your support - we raised £390 for the fund which helps finance stimulating days out and special trips for all the residents.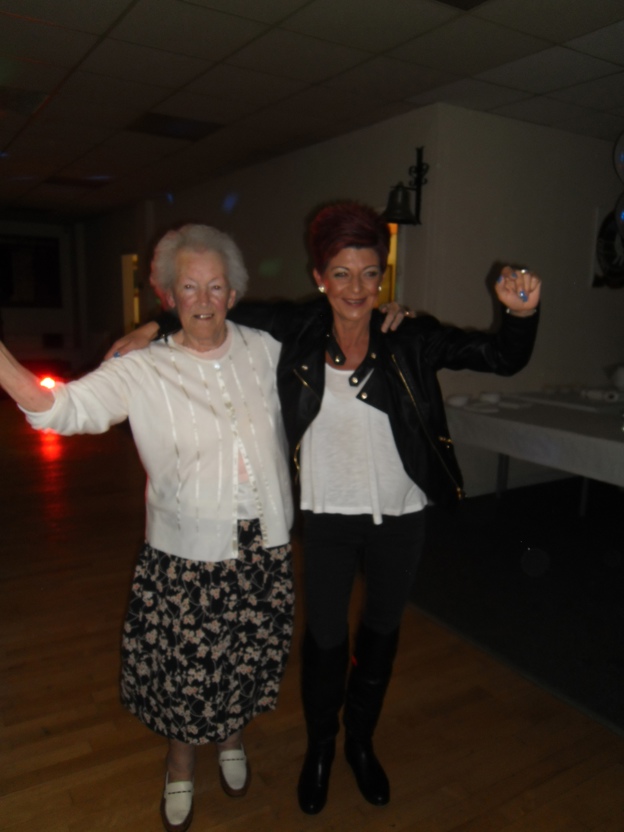 Comments