Scottish Care Award Winners
Posted by Mosswood Care Home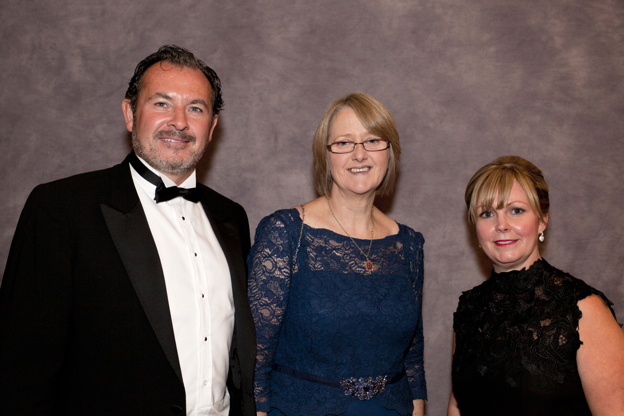 Care of the service user is at the heart of everything we do at Pacific Care, so we are delighted that all our staff's hard work has been recognised by the 2015 Scottish Care Awards. Nominated in two categories, Nurse of the Year along with The Personalisation & Partnership Awards in conjunction with Clippens School, it was a very successful night for team Mosswood!
Congratulations also to Mosswood nurse Jemma Stevenson, who was nominated for the Nurse of the Year Award, a high accolade indeed. The team and residents are very proud of your achievement. Jemma was accompanied on the evening by mum Sharon along with staff and team leaders Alan, Gem and Sharon.
Pauleen Stevenson, Manager at Mosswood Care Home said, "It's wonderful the staff have been recognised for their hard work over the year and it's a fantastic achievement. We are very proud to have received two nominations and an award this year."
A wonderful night was had by all with dancing till the early hours.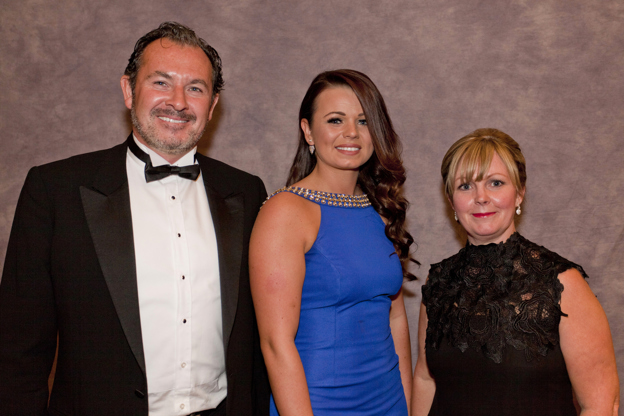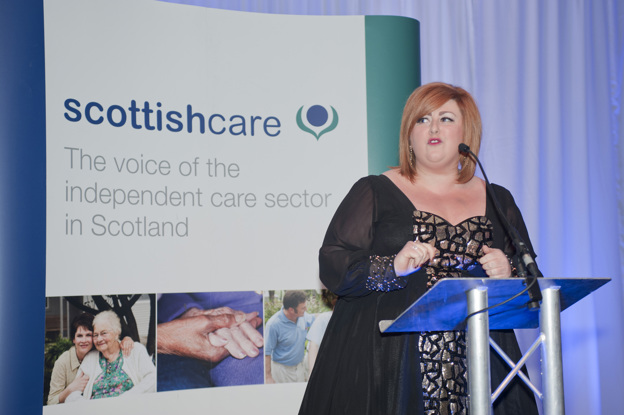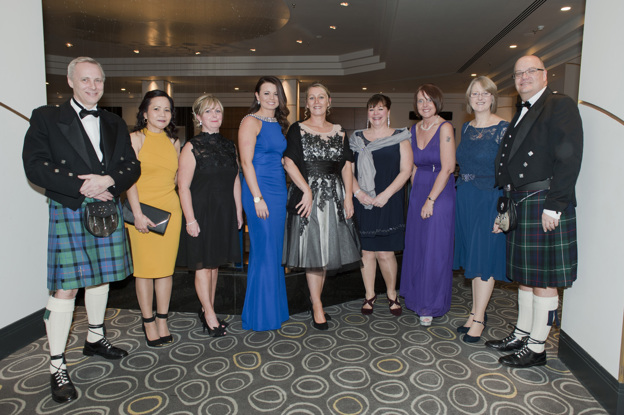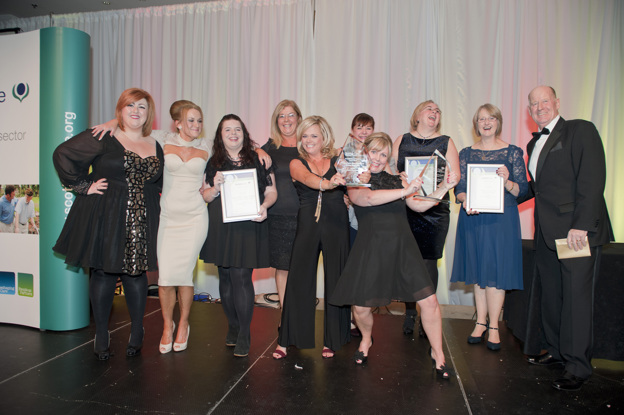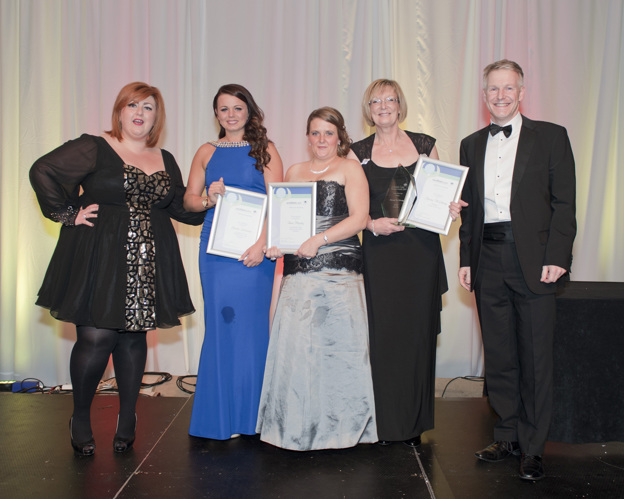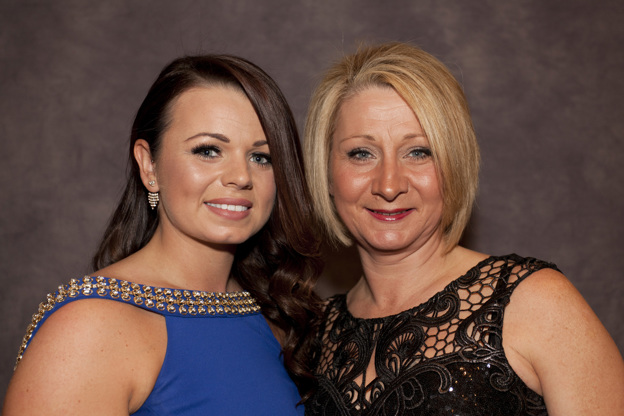 Comments