Remembrance Day Sing-A-Long
Posted by Mosswood Care Home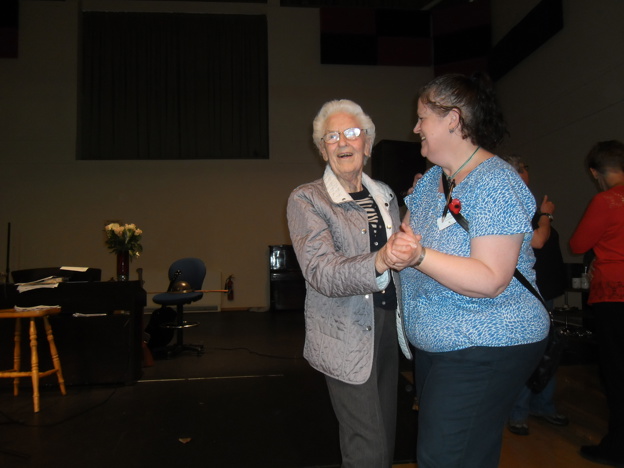 Mosswood Care Home residents were warmly welcomed  and assisted to their seats by the pupils from Kibble School to commemorate Remembrance Day.
The children and staff served tea and coffee with delicious home baking with Robert particularly enjoying the shortbread:-) We were treated to a film the pupils had made, re-enacting the Christmas football game at the front line between both sides on Christmas day in 1914, which was then followed by the Last Post and a two minute silence. Everyone agreed that the pupils had done a great job.
It was a super day and everyone enjoyed spending time with the pupils, the sing-a-long and the opportunity to dance. It was a lovely mixture of remembrance and wartime, keeping up spirits and helping each other.
Thank you to the pupils and staff for doing such a great job making it a memorable occasion for everyone.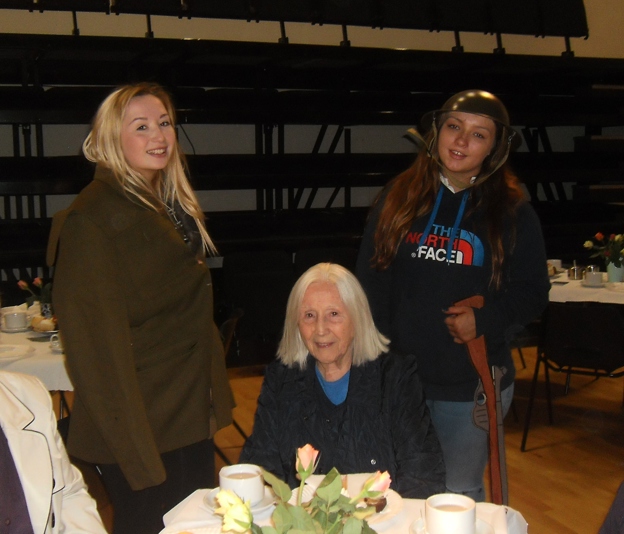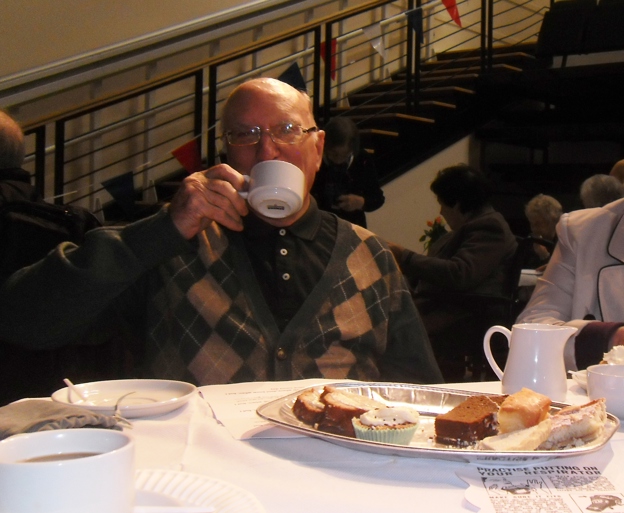 Comments