Bingo Night at Clippins
Posted by Mosswood Care Home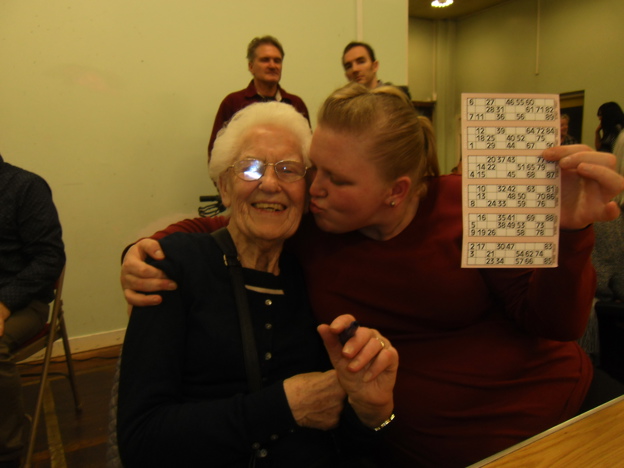 A fun filled evening was had by all at local school Clippins in Linwood. A group of residents and staff went along to support the school's fundraising bingo night with raffles, standup and traditional bingo.
The coffee and cake went down well and Cathy said, "It was a free night as we won the bingo!".
It was a brilliant night, filled with laughter and everyone was over the moon with their winning single line full house and two raffle prizes!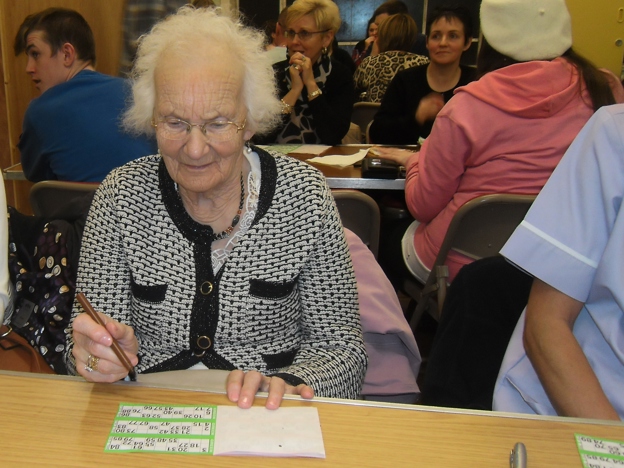 Comments